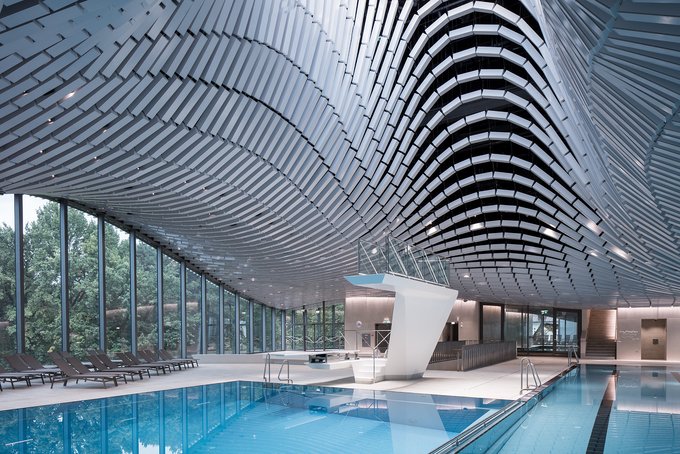 Paracelsus Bad & Kurhaus
www.paracelsusbad.at
Auerspergstraße 2
5020 Salzburg
Austria
Nestled between the Gründerzeit buildings and the famous Baroque pleasure gardens of Mirabell Palace, part of the UNESCO World Heritage Site of the Historic Centre of the City of Salzburg, the spa park is where pulsating city life intersects with the tranquillity of nature. The Paracelsus Bad has been located in the grounds since 1956, when it used to be a medical spa as well as a centre for exercise therapy.
The new Paracelsus Bad & Kurhaus building not only experiments visually with convention, but does so in structural terms too, as the new building has been designed as a three-dimensional walk-in landscape. The site of the old baths was used to house both the swimming pool with its sauna world and the spa house, resulting in a deep yet compact building.
Image source: ©Christian Richters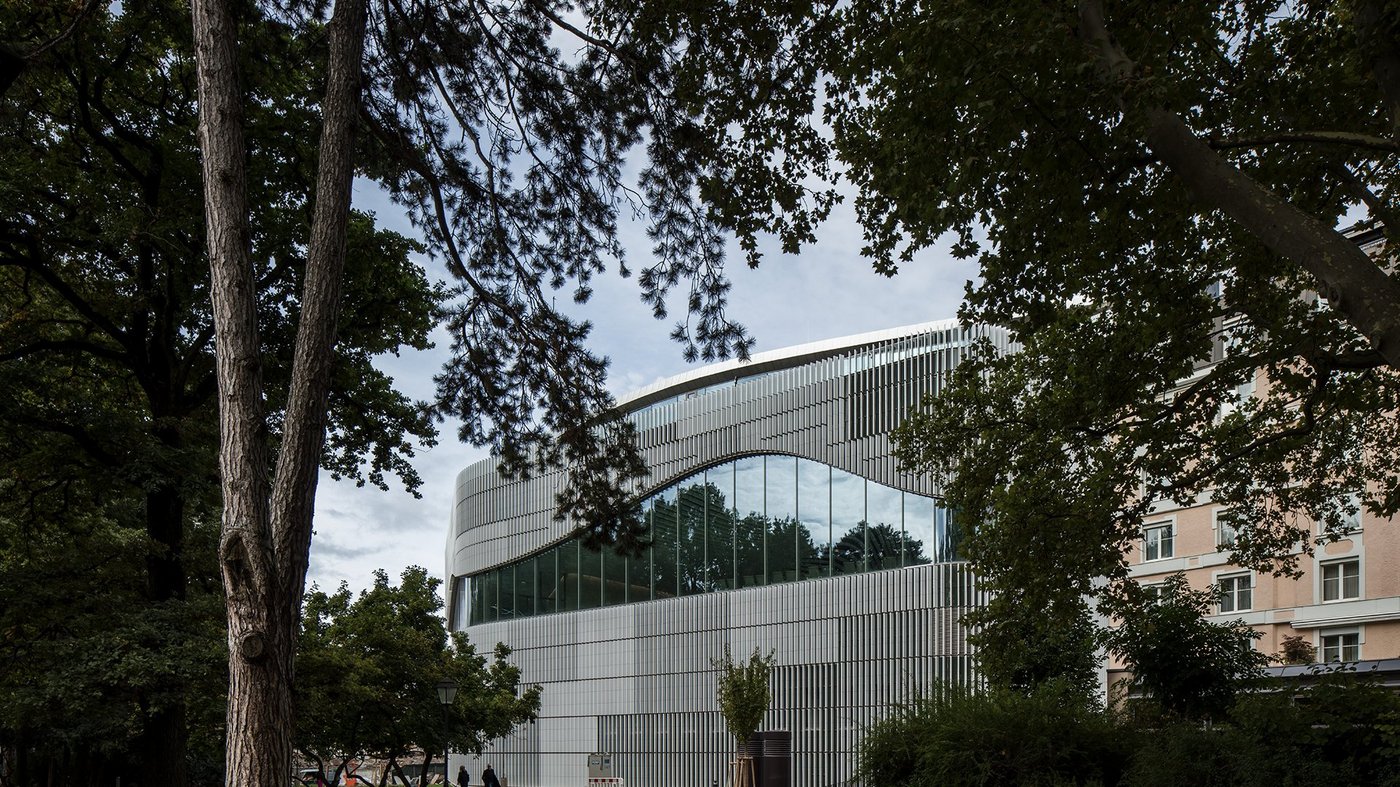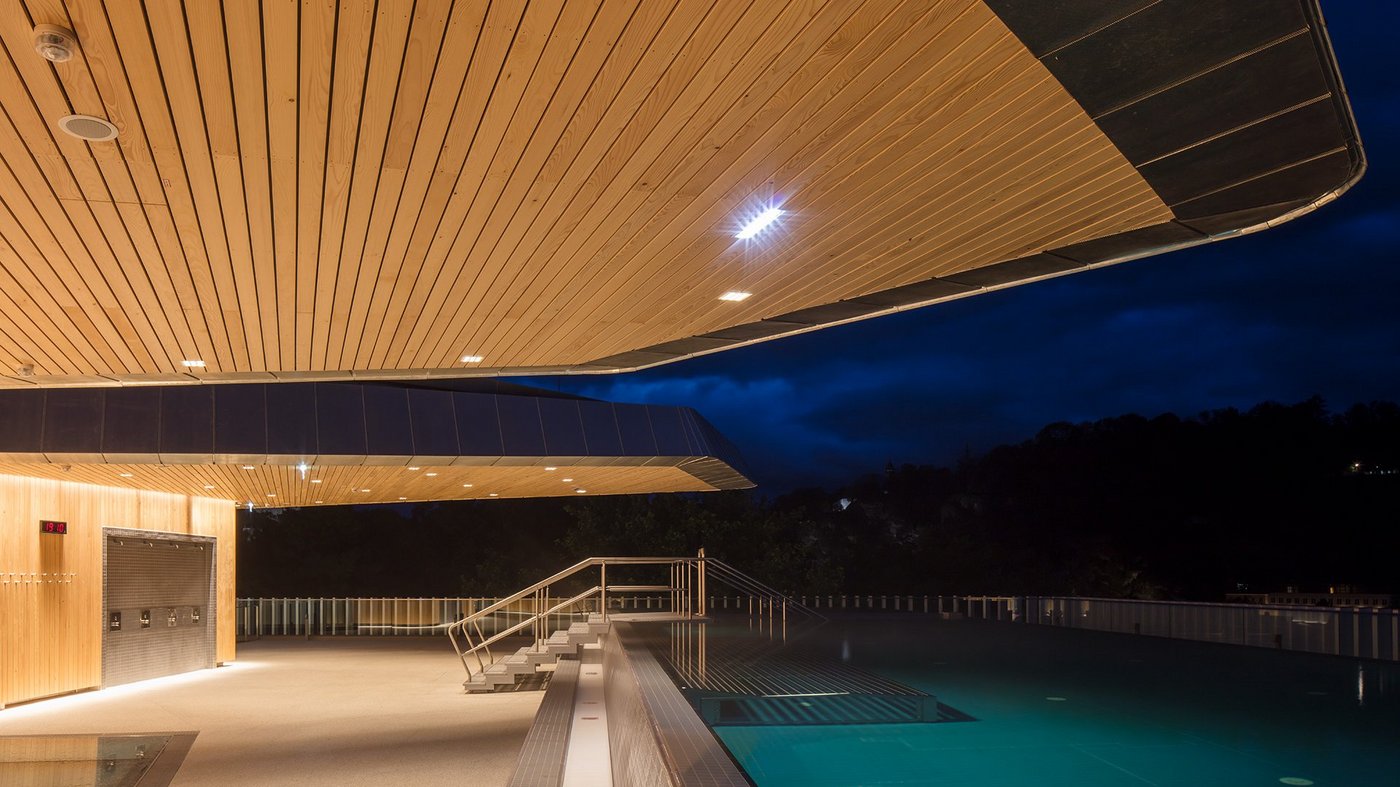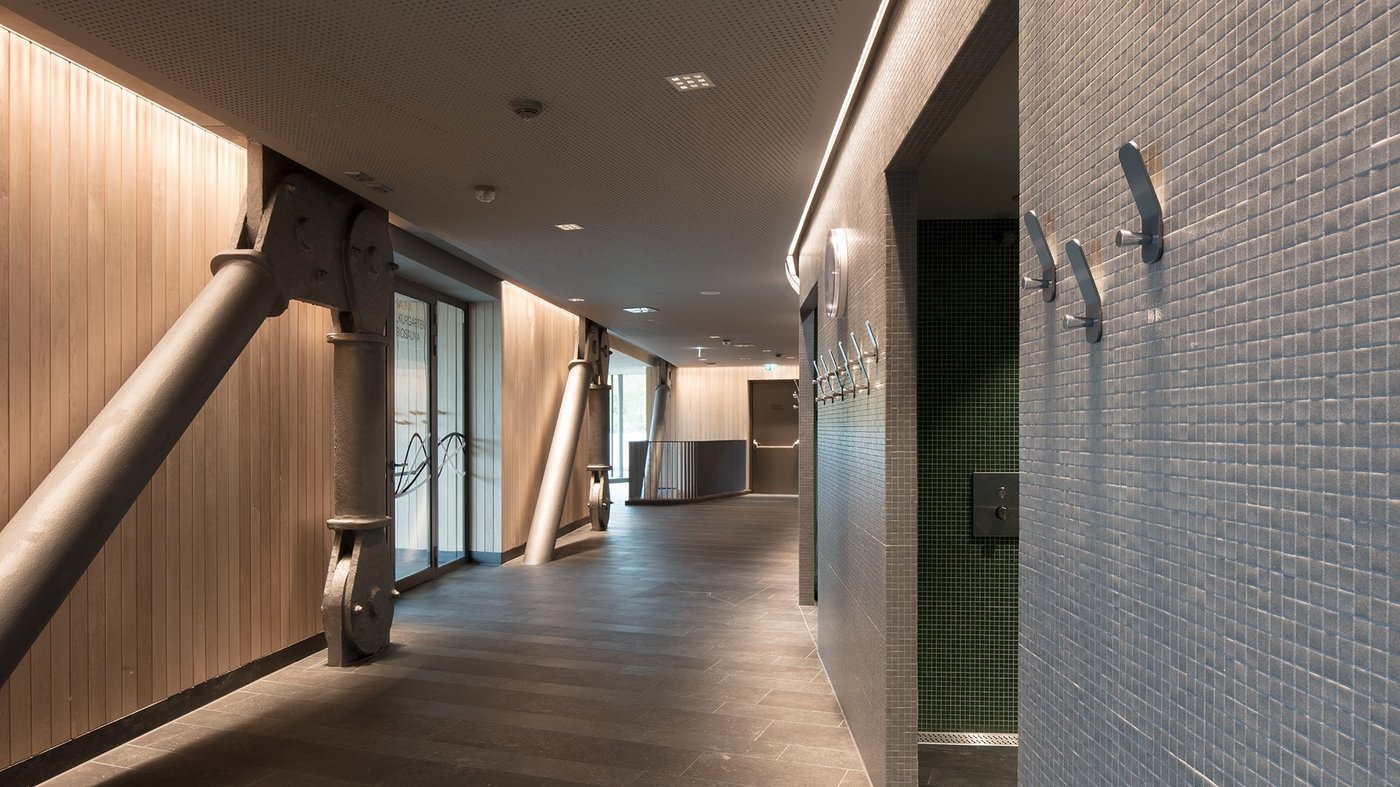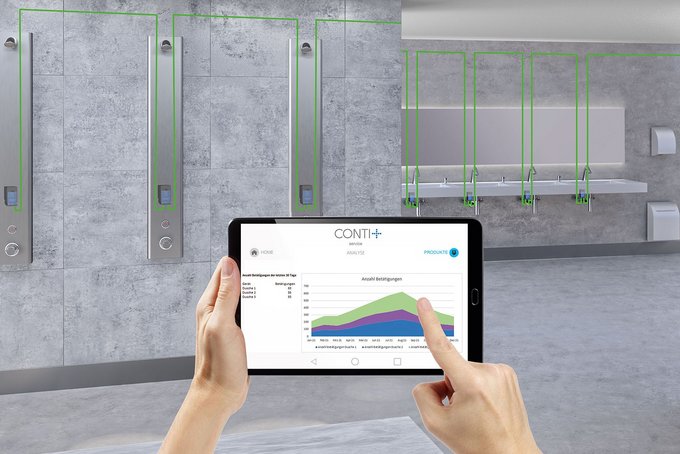 CONTI+ CNX water management system
CNX water management system – CNX water management system applications are especially suitable for buildings that require drinking water installations offering high functionality and levels of drinking water hygiene.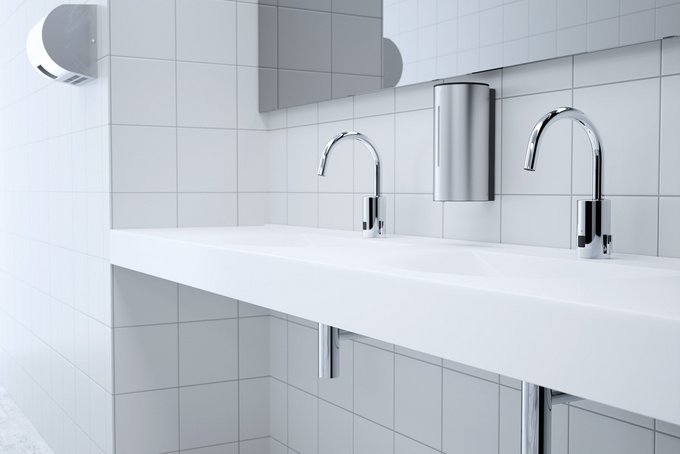 CONTI+ loopino washbasin faucets
CONTI+ loopino washbasin faucet – the attractive washbasin faucet is ideal for stylish washbasins in, for example, office or visitor toilet facilities or even swimming pools. The unique, patented function key offers practical additional functions. For example, it can be used to activate an automatic 24-hour sanitary rinse.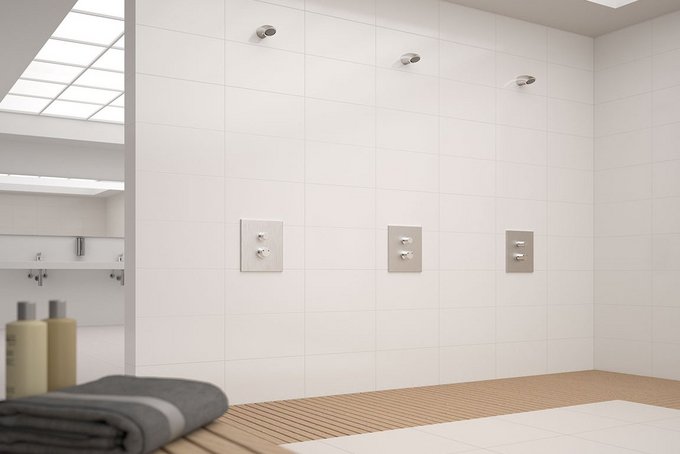 CONGENIAL concealed showers
High quality, innovative, hygienic, safe – Properly functioning, high grade shower systems are now more in demand than ever in public and semi-public swimming pools. Intelligent technologies can help to permanently reduce water and energy consumption. Robust materials that are easy to clean save on personnel and storage costs.
With control via the Service APP or integration into the CNX water management system, all swimming pool hygiene measures can also be centrally managed, monitored and logged.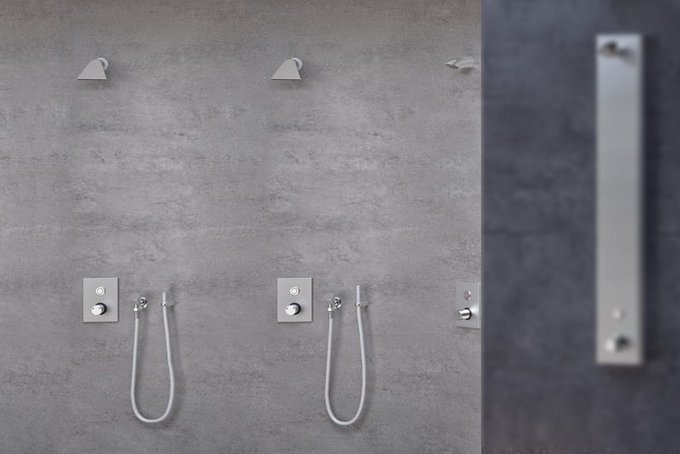 The kit for sports facilities, pools, fitness studios and other settings - The CONWELL Blitzguss kit from CONTI+ comes in two different versions – one with a wall elbow connector (ball shape, ball connector), the other with an angle stop valve. Both kits are suitable for use in leisure pools, water parks, indoor swimming pools, aquatic sports centres, open-air swimming pools and fitness studios.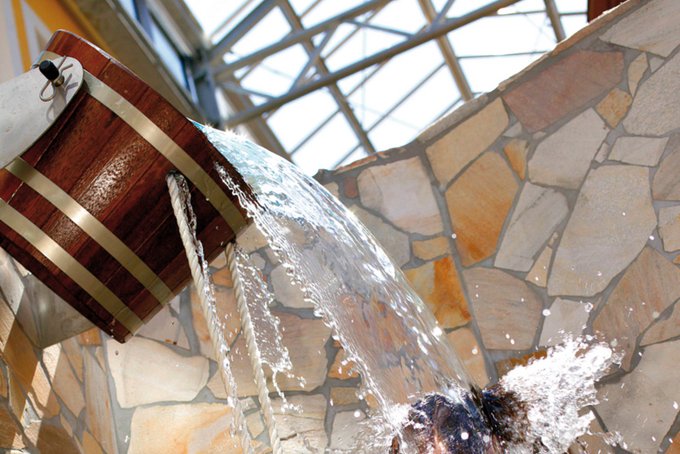 CONWELL bucket downpour showers
Refreshing, invigorating, CONWELL - What could be better following time in the sauna than the ultimate cooldown with a CONWELL bucket downpour shower made of high quality iroko? Thanks to the finish on the bucket, this refreshing experience can be enjoyed indoors or out. CONWELL bucket downpour showers can be mounted to a wall or ceiling, depending on your requirements.
Both options are facilitated by the transparent coating applied to the inside and outside, as well as the outer weather-resistant glazing, UV resistance and sanitary seal on the inside of the bucket.