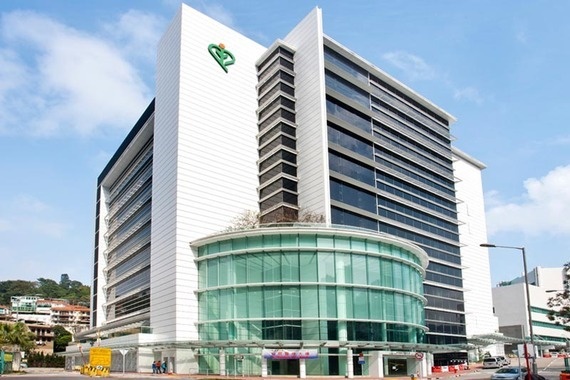 Tseung Kwan O Hospital Care Block
Hong Kong
Tseung Kwan O Hospital Care Block is a new ambulatory care facility built to alleviate overcrowding in the main building. The plans for the nine-storey structure with underground car park and connection to the main block were drawn up in 2008. The design envisaged a clear demarcation between public and staff areas. The Tseung Kwan O Hospital Care Block has a total of 178 new patient beds and 22 consultation rooms.
Image source: ©CONTI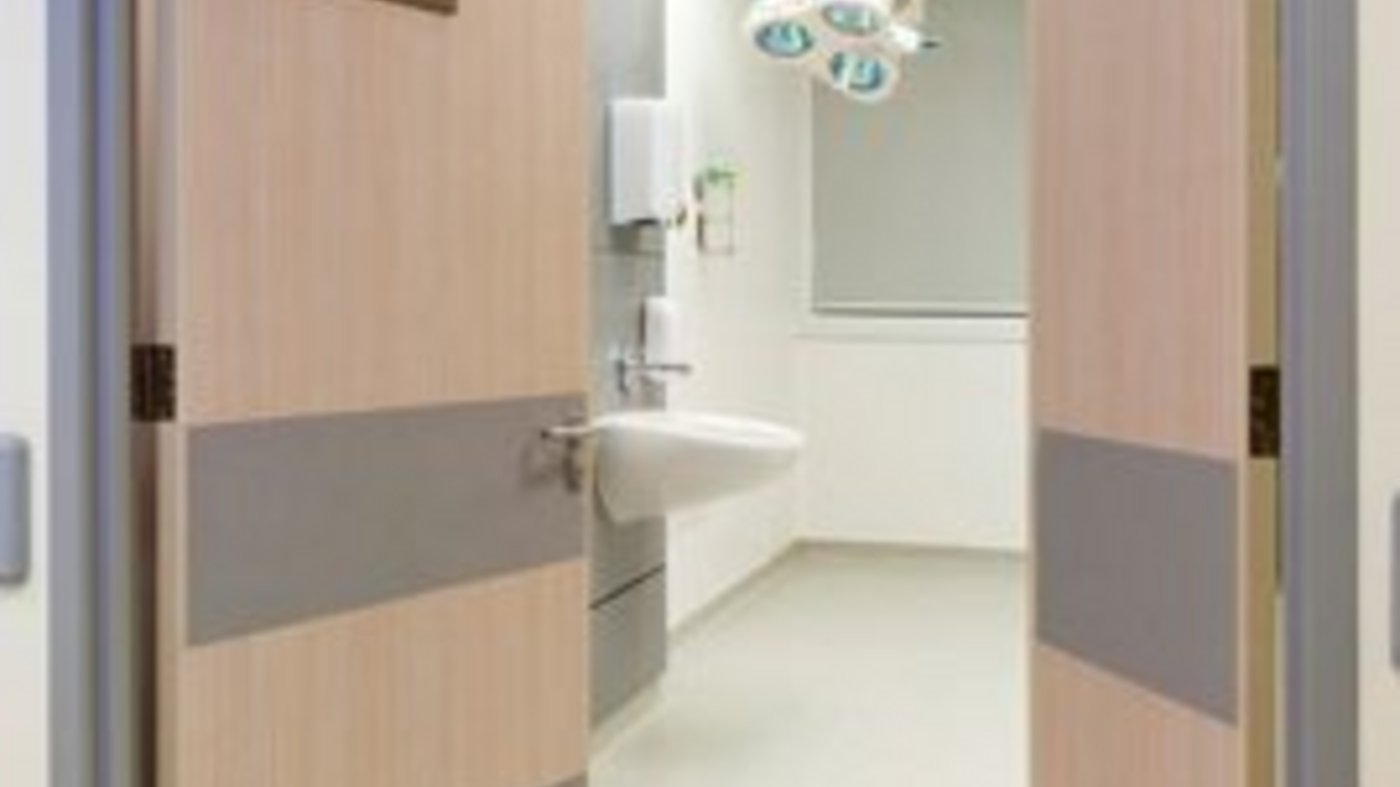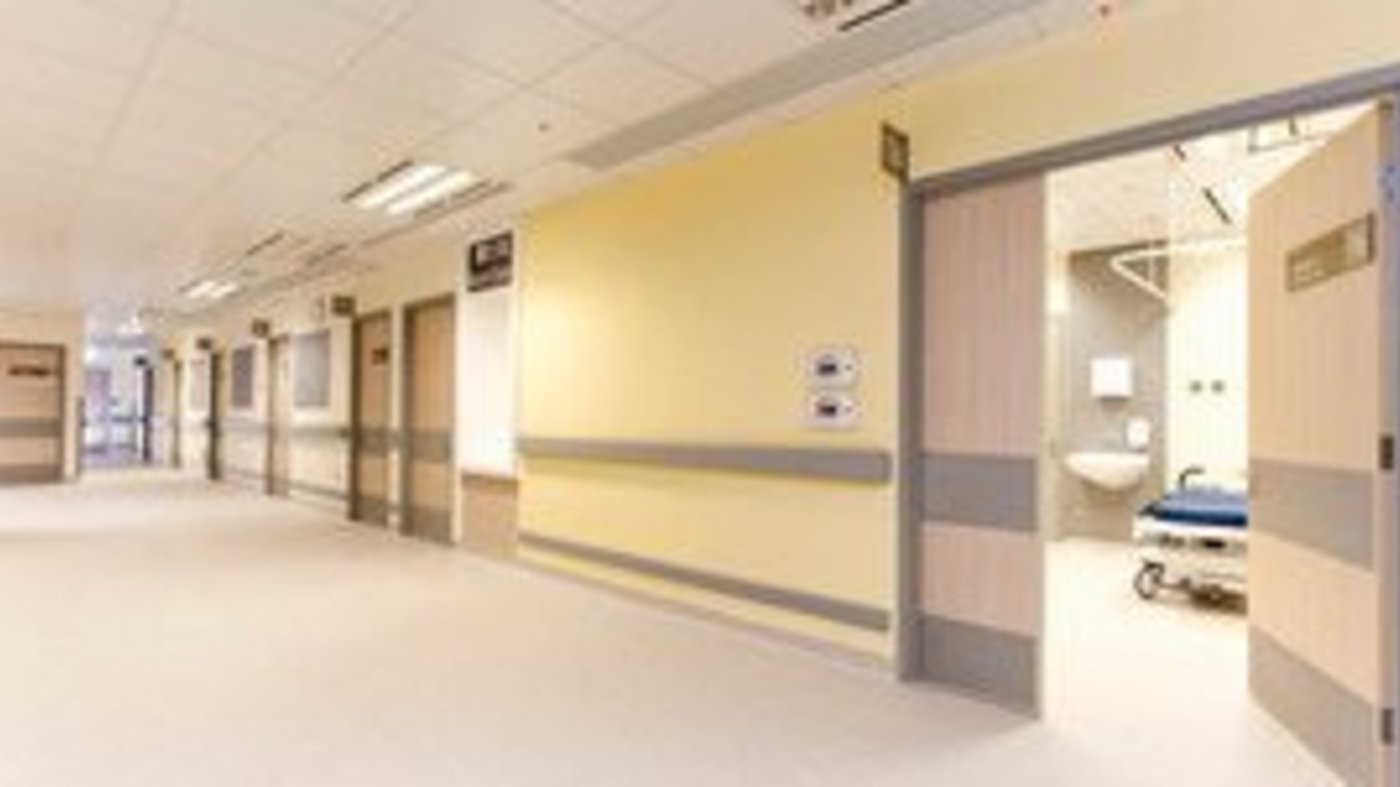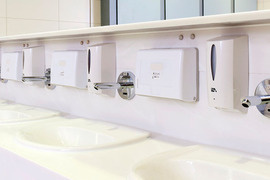 Our product range – lino concealed wall mounted faucets
lino wall mounted faucets for washbasins and wash troughs – taking functionality and design to a new level, being beautiful to look at and easy to operate. Water only flows when it's required. Thanks to the touch-free operation, the faucet and washbasin remain hygienically clean for longer. In commercial, public and private settings, CONTI+ offers the right products for every application.