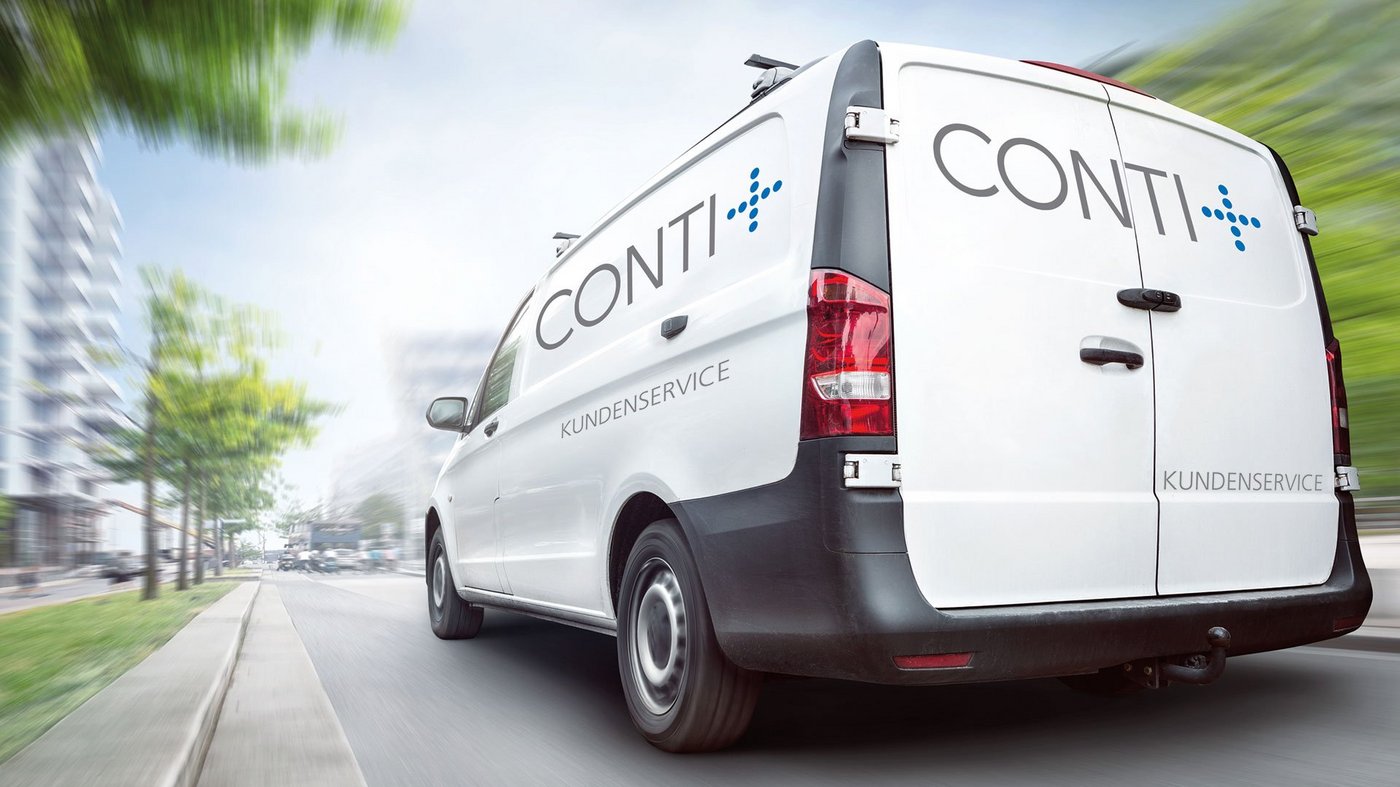 CONTI+ customer service
Service | Consulting | Installation | Maintenance | Employee training
For all system management matters, including problems, system commissioning, wiring work, training and instruction for staff responsible for the system, and regular system maintenance, our customer service department can offer direct assistance free of charge by telephone, or can attend on site if requested using the form provided.
Emergency assistance is available 24 hours a day, 365 days a year. Our customer service staff have many years of experience with washrooms and electrical installations, and are always able to provide a rapid and reliable solution to customer requests.
Customer service request form
In order for us to attend a customer service visit, you will need to send us a fully completed and signed customer service request form. The form can be downloaded here.
You will also find our currently applicable customer service cost rates here.
The customer service department at CONTI Sanitärarmaturen GmbH is your first port of call for on-site refurbishments, renovations and retrofits.
The service team at CONTI Sanitärarmaturen GmbH is responsible for the operational reliability of sanitation systems. Arranging system-specific maintenance contracts to ensure regular checks, servicing and preventive measures will improve the functioning of the system and significantly reduce unwanted outages during operation.