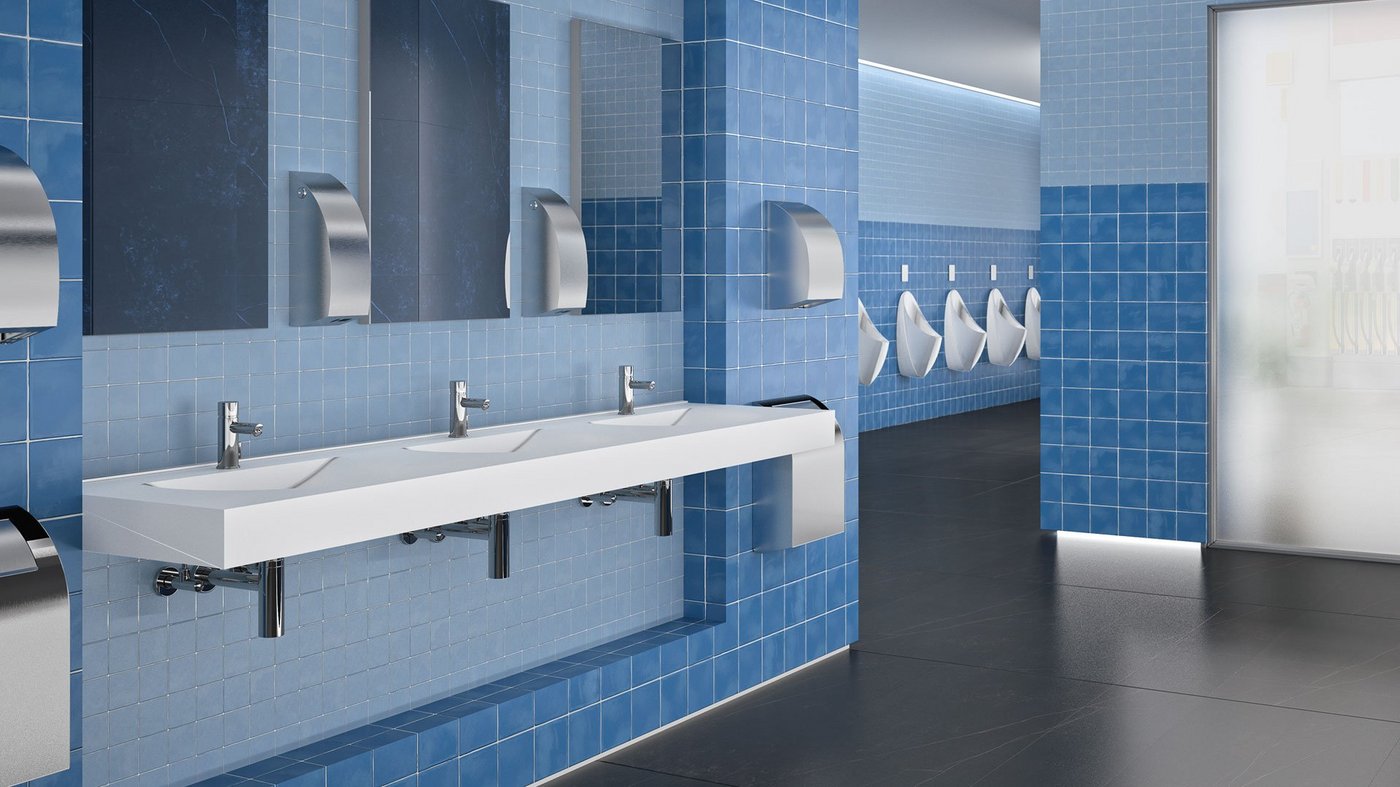 Mechanical washbasin faucets
CONTI+ mechanical faucets are the perfect complement to the electronic faucet range. They are robust, simple to operate and adapted to the demands of public washrooms and rest rooms at risk of vandalism.
Mechanical washbasin faucets meet special requirements in respect of hygiene, operational reliability and more in public and medical areas. Always ready to provide water with a simple triggering mechanism involving a long, elbow-operated arm lever or a hydraulically controlled automatic shut-off function that can be easily activated with the touch of a finger.