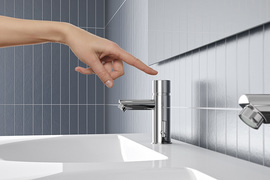 Useful installation videos
Are you looking for help with installation, setup or maintenance? Get the information you need, quickly and easily, with our installation videos.
Maybe you require a how-to on setting the water running time? Check out the relevant video. Our customer service team are on hand with step by step guidance.
CONTI+ lino changing time of waterflow
CONTI+ lino time of waterflow for line purge
CONTI+ lino sensor range adjustment
CONTI+ lino activate faucet
CONTI+ lino restart electronic
CONTI+ lino changing the batterie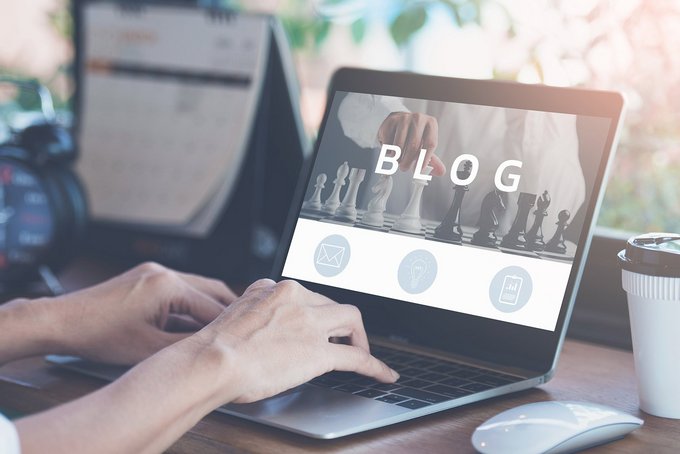 Interesting blog posts for distributors & qualified installers
Stay in the loop – check out our blog for posts on interesting topics and products.