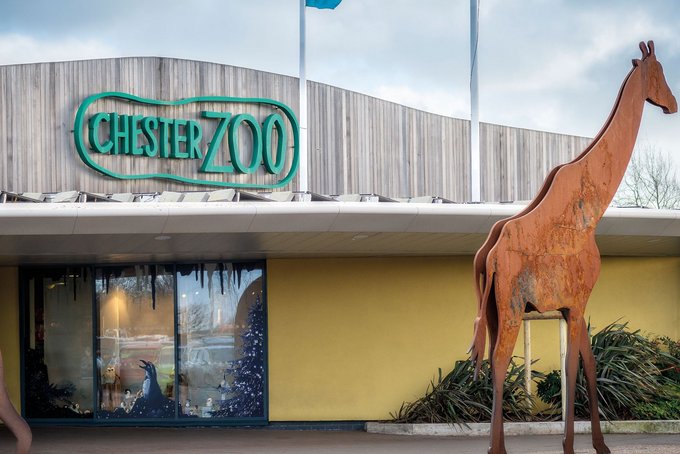 Chester Zoo
United Kingdom

Chester Zoo in Cheshire, UK, is ranked best zoo in Europe and third best in the world. It has long been considered a pioneering attraction that many other zoos aspire to. As part of a series of water saving initiatives, the zoo has installed CONTI+ sensor faucets in the washrooms for its visitors, whose numbers exceed 1.8 million per year.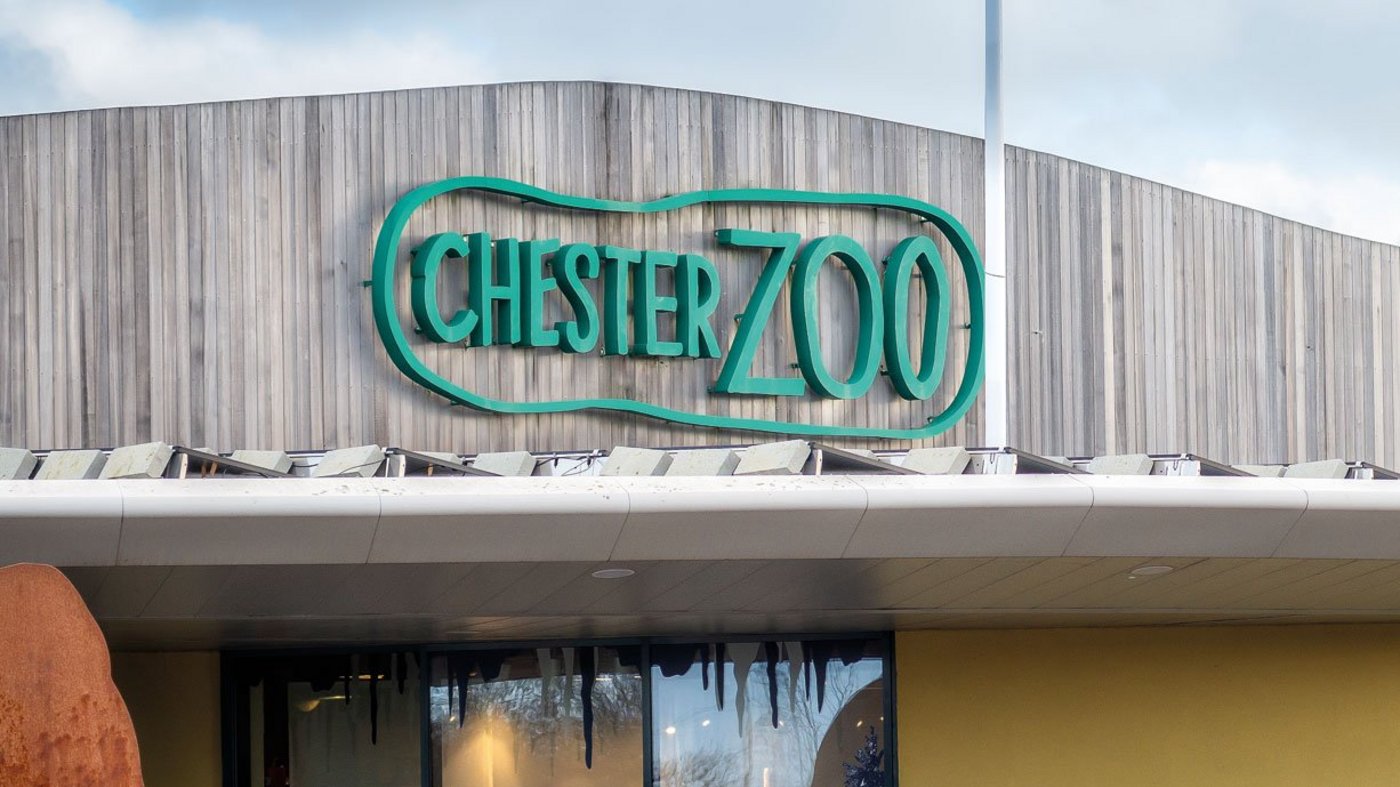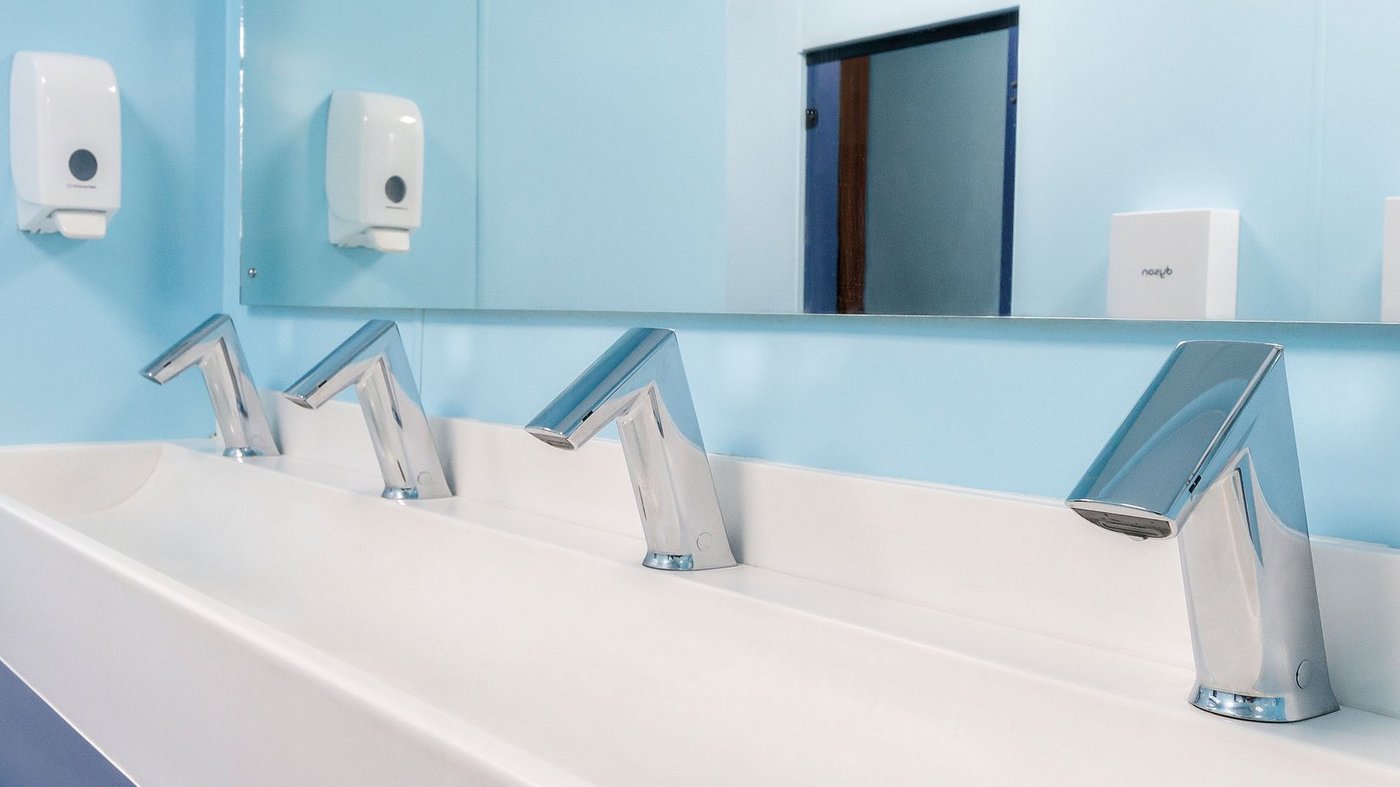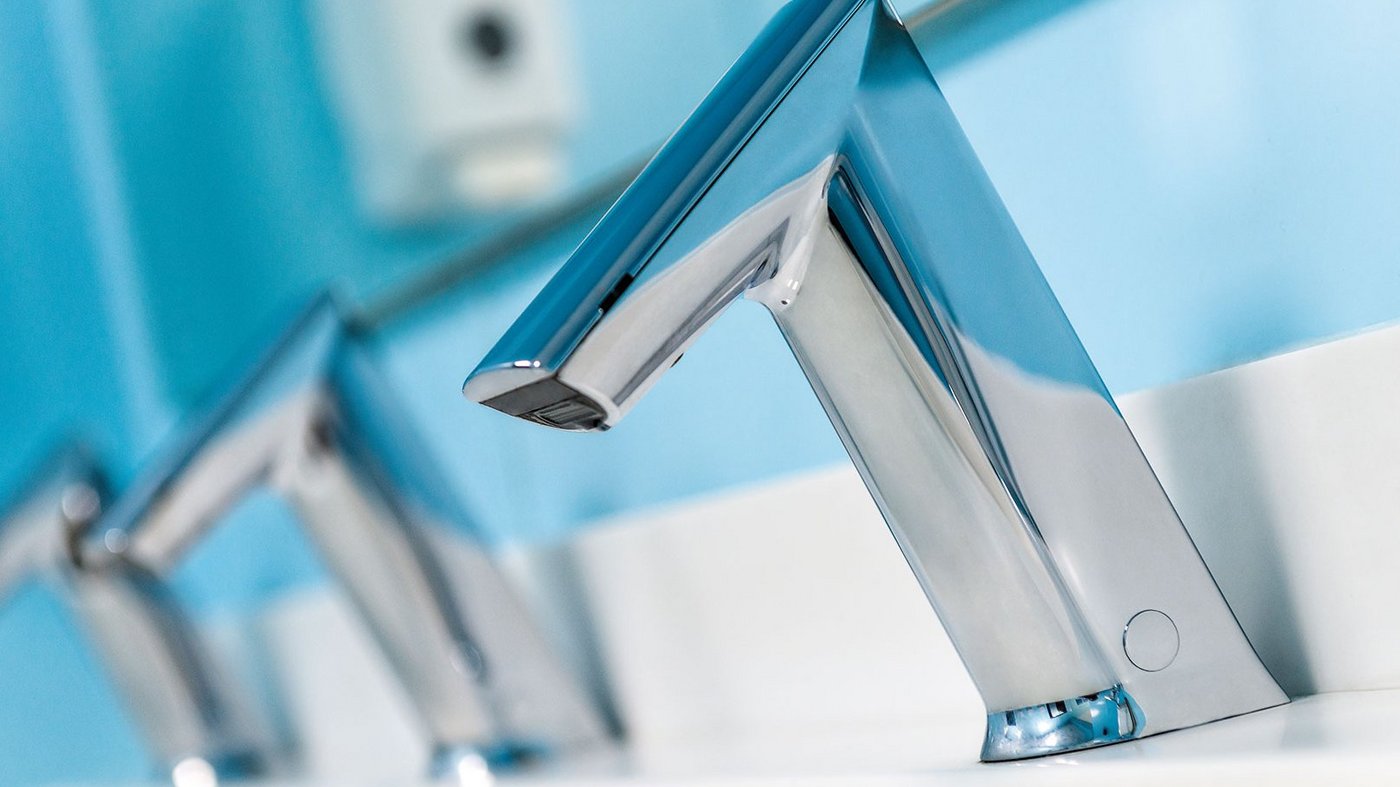 Our product range – ultra PUBLIC washbasin faucets
Pioneering – maximum convenience and safety thanks to intelligent, advanced technology. The faucet's low water and energy consumption sets new standards, while its innovative hygiene functions ensure this is the perfect solution for every environment and application.