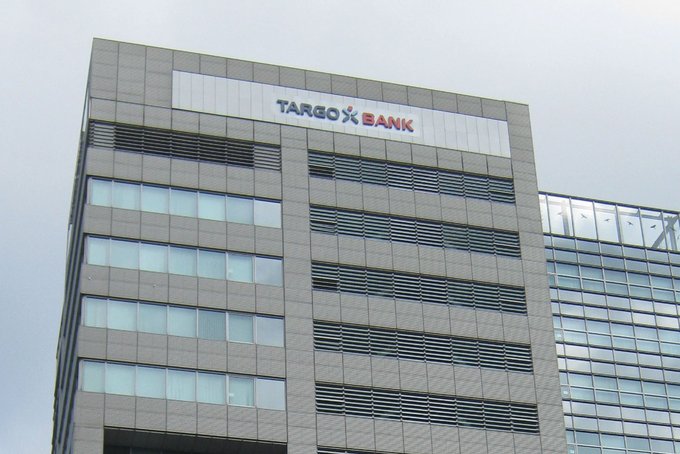 Targobank
www.targobank.de
Kuhtor 1/Sonnenwall 2
47051 Duisburg
Germany
Responsible use of water and electricity resources at TARGOBANK
Sustainability was a primary consideration in the modernisation of the TARGO service centre in Duisburg. According to Rainer Palinsky, Head of Facility Management at TARGOBANK, the company is highly committed to the responsible use of water and electricity. Accordingly, the especially resource-efficient iqua sensor faucets were chosen for the renovation of the washroom facilities. With its own iqua brand, German company HighTech is a specialist supplier of functionally reliable, touch-free faucets. As a result of this project, TARGOBANK will benefit from water savings of up to 90 percent and energy savings of up to 85 percent.
Image source: ©CONTI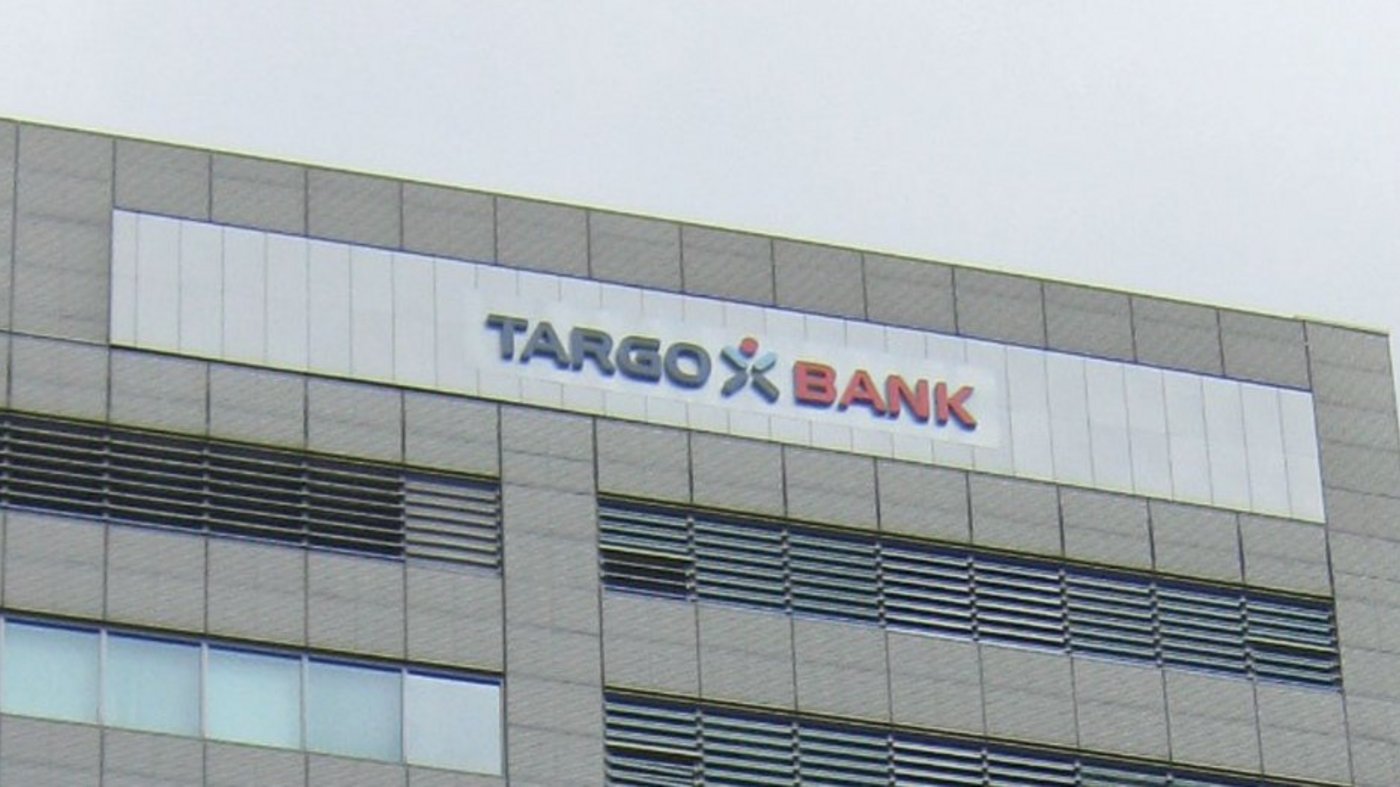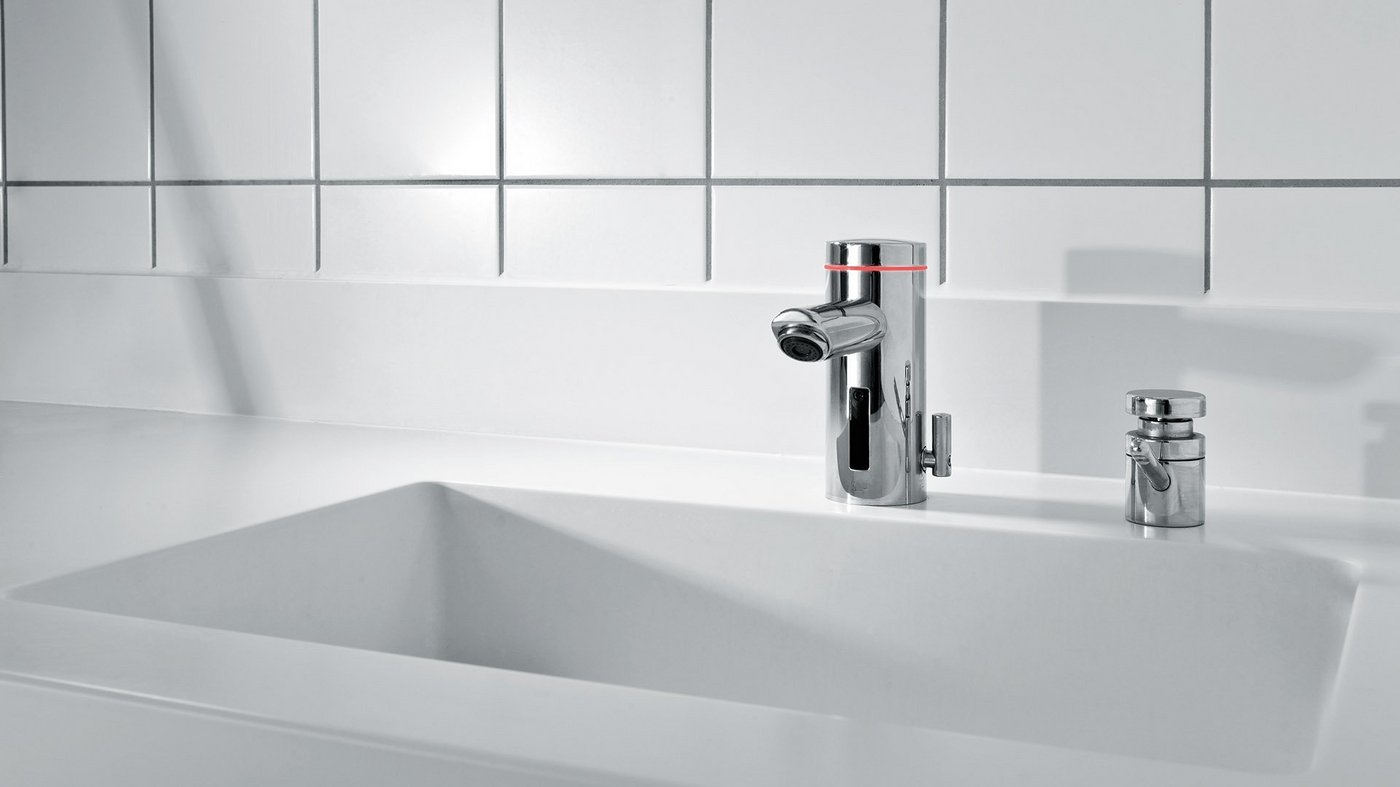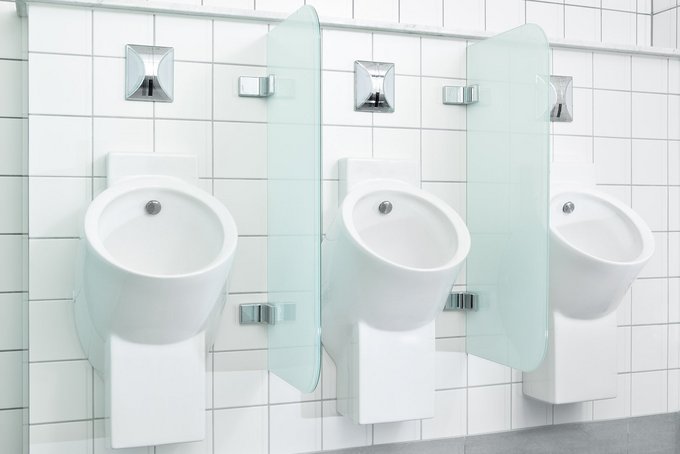 Our product range – urinal flush valve conversion kits
SOLino urinal flush valve – an ingenious world first!! The first SOLar-operated urinal flush valve. An integrated mini power station converts light into electrical energy. Whatever the light source – sunlight or artificial light in enclosed rooms – the special solar energy module works perfectly. The batteries only need changing approximately every eight years.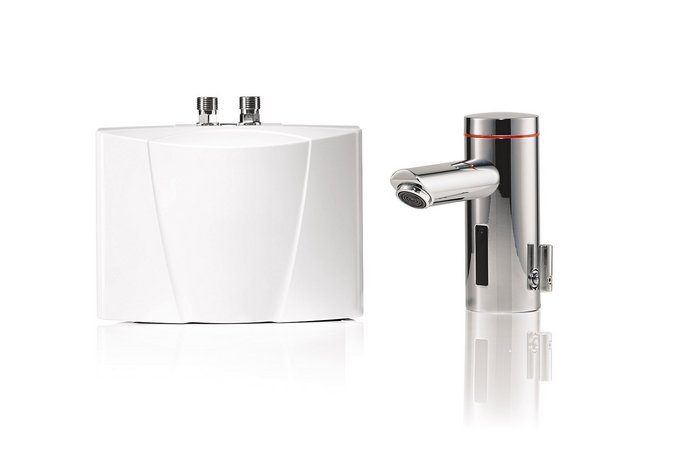 Our product range – lumino+ washbasin faucets
Say goodbye to long pipe runs! - The necessarily long pipe runs required for hot water heating are less than economical: several litres of drinking water are often lost unused before the required mixed temperature is reached at the draw-off point. That is why CONTI+ is now offering the lumino water saving faucet in conjunction with a small tankless water heater. This allows water to flow only when it is actually needed and hot water is produced directly below the washbasin – only when necessary but for as long as required!