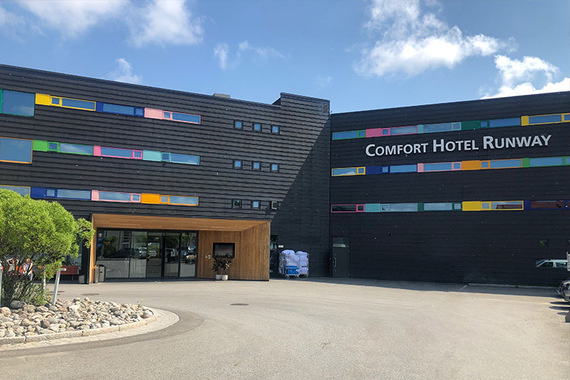 Comfort Hotel Runway
Oslo
Norway
The Comfort Hotel Runway is a hotel situated in Gardermoen, Norway, that caters to both tourists and conference guests. In addition to its fantastic location, it boasts a range of services, an urban design and very green credentials. All for a great price.
Image source: ©CONTI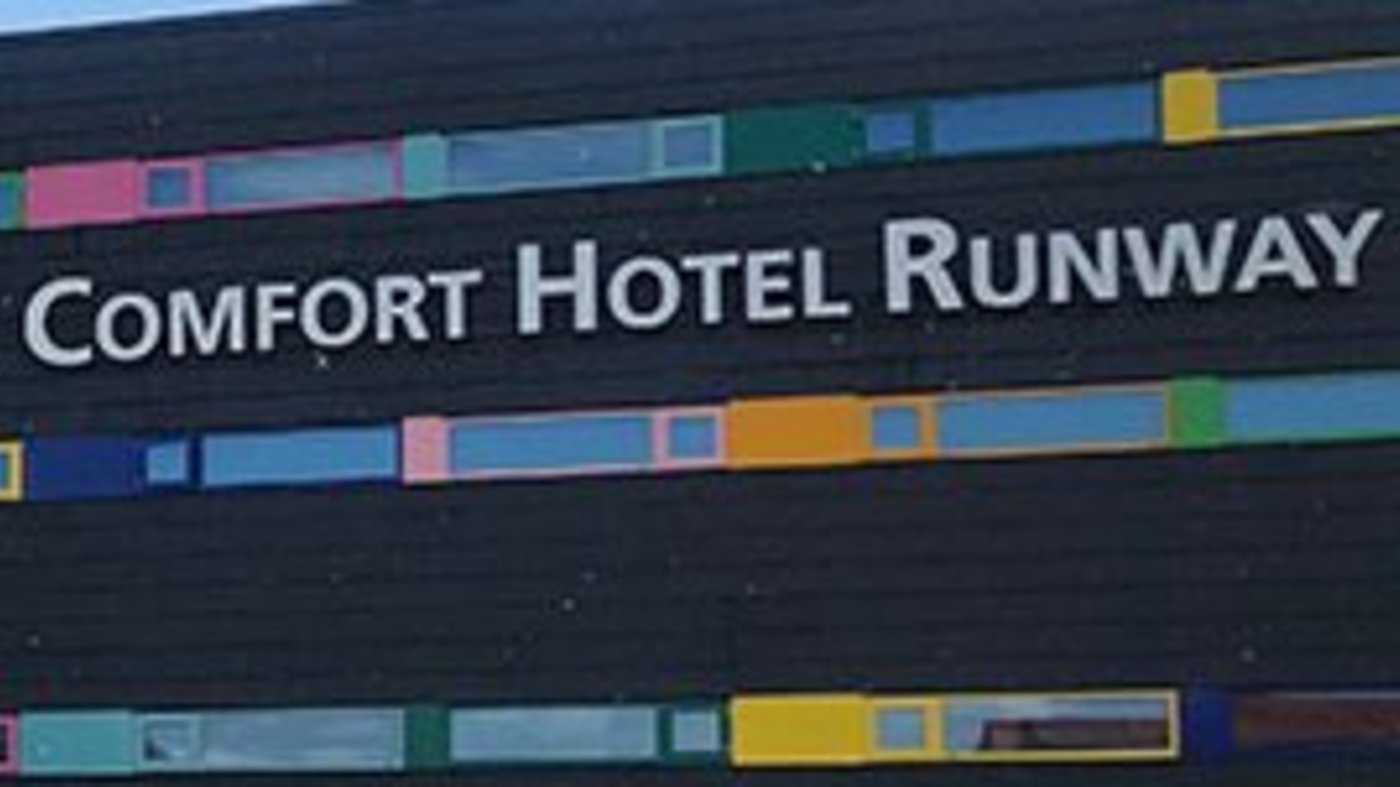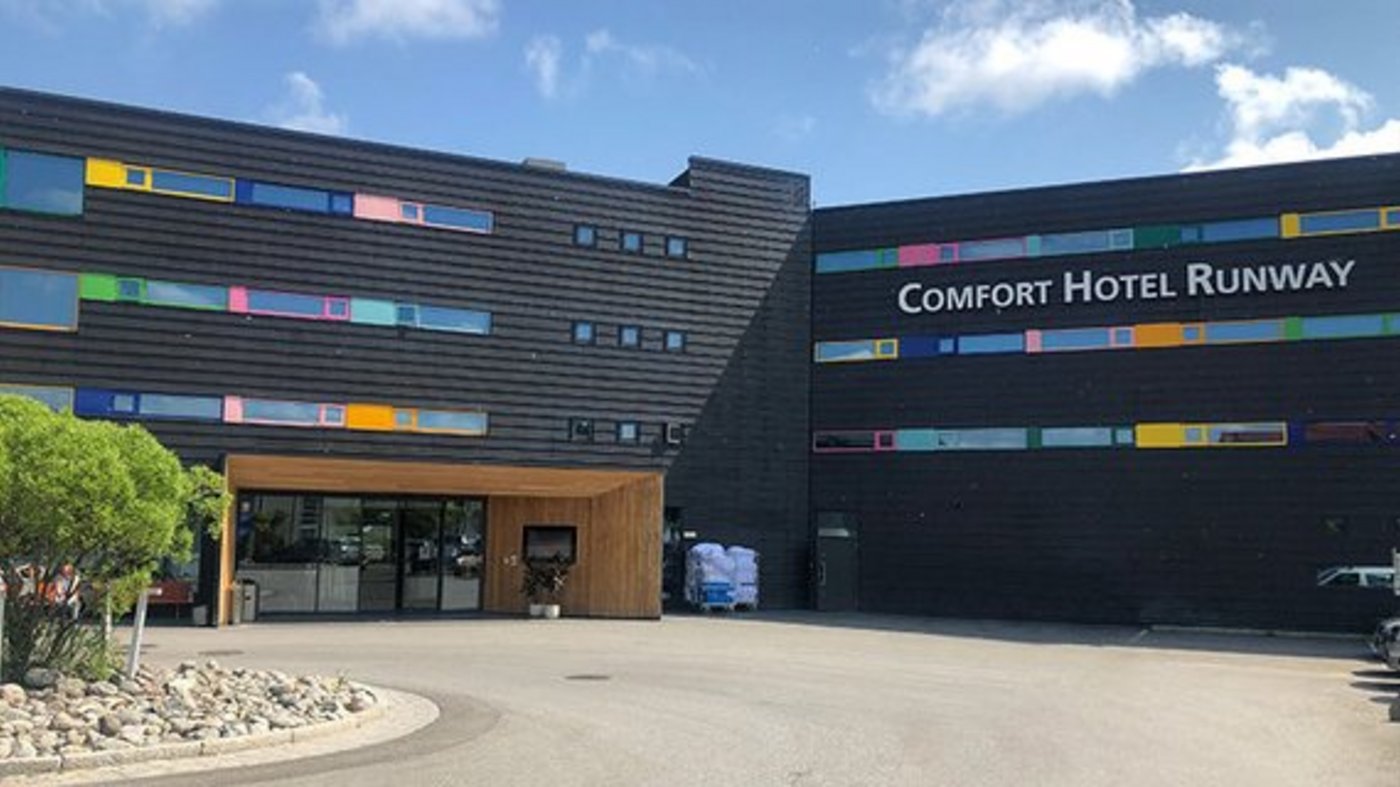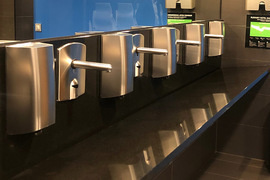 Our product range – iQ concealed wall mounted faucets
Wall mounted faucets – your reliable partner in large kitchens and food processing businesses. Sensor-controlled wall mounted faucets respond rapidly and reliably to movement, guaranteeing the highest standard of hygiene with their touch-free operation. Thanks to convenient additional functions, usage of the lino wall mounted faucet can be very easily adapted to individual user needs.