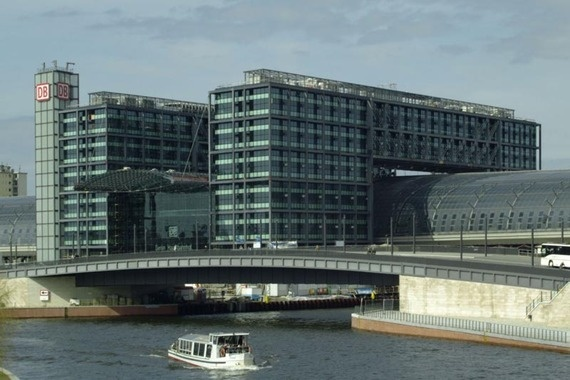 Deutsche Bahn: Berlin Central Station
www.deutschebahn.com
Hauptbahnhof, Europaplatz 1
10551 Berlin
Germany
The construction of the arched structures began in 2005 at an anticipated cost of 200 million euros. The completion of the two 46-metre-high office towers, each with ten floors, marked the end of the construction phase for Berlin's Central Station. The arched structures straddle the station's glass roof, which runs from east to west.
Image source: ©CONTI, DB AG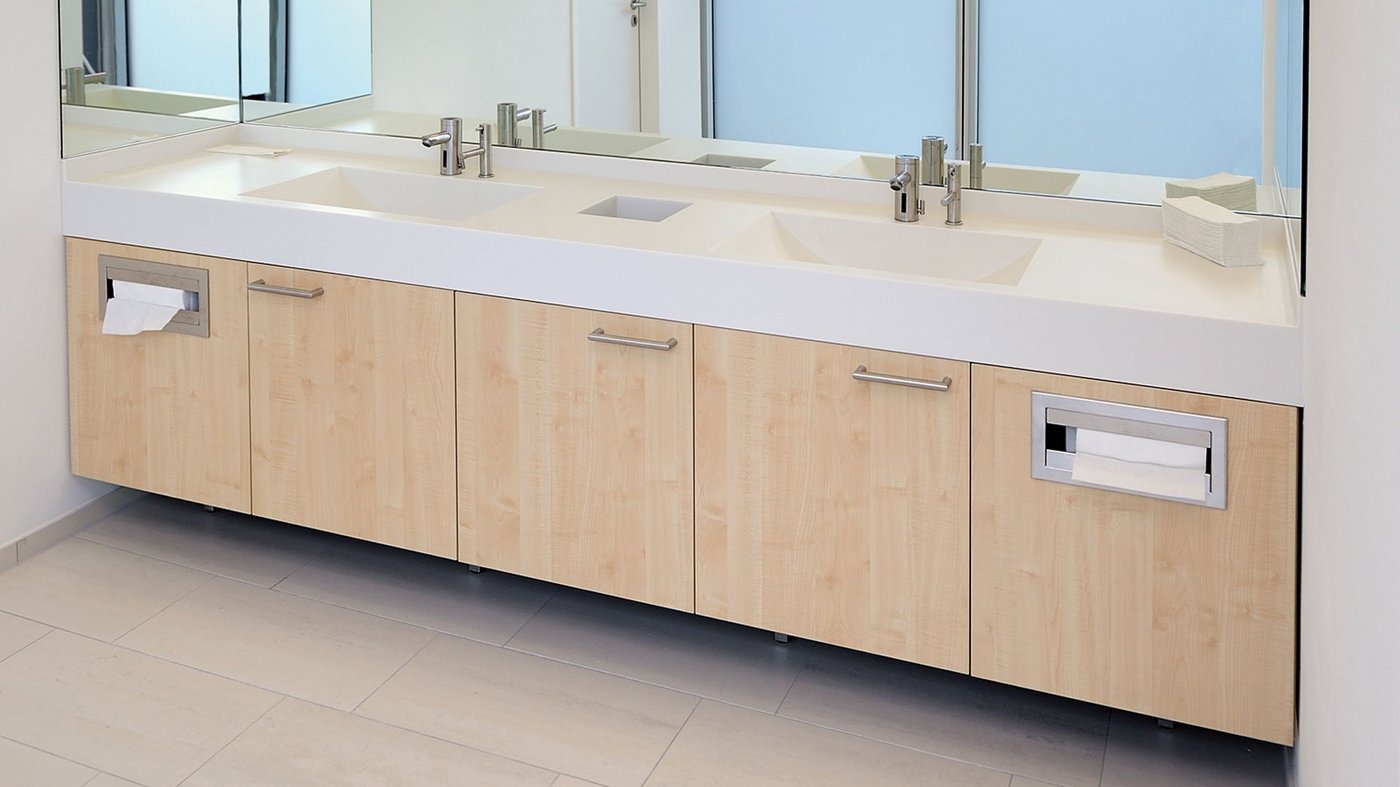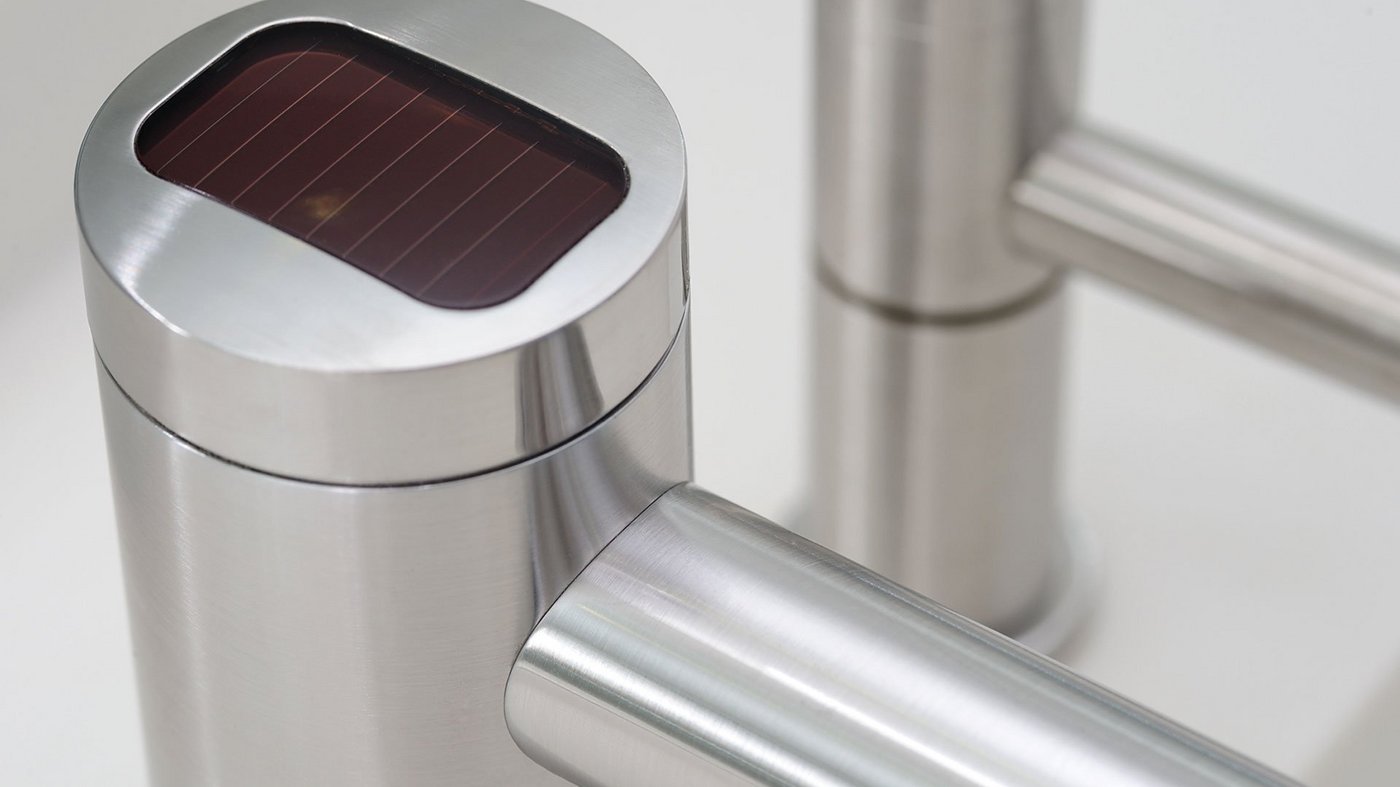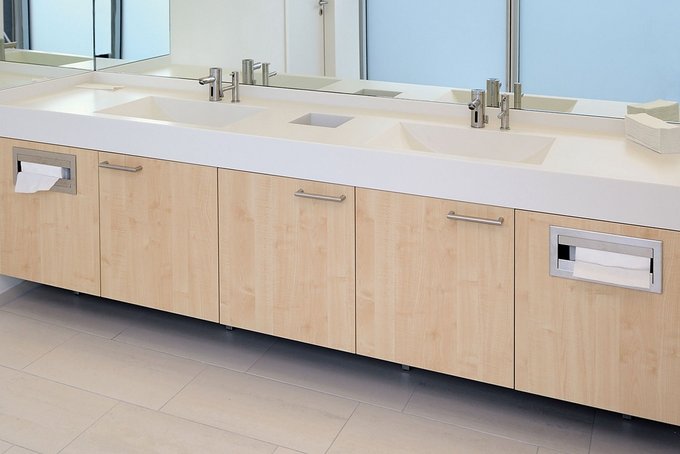 Our product range – lino washbasin faucets
lino sensor faucet – takes functionality to a new level, in the public and private sector. After all, the lino is not just beautiful to look at but also easy to operate. Water only flows when it's needed – for economical and convenient use. Thanks to the touch-free operation, the faucet and washbasin remain hygienically clean for longer.