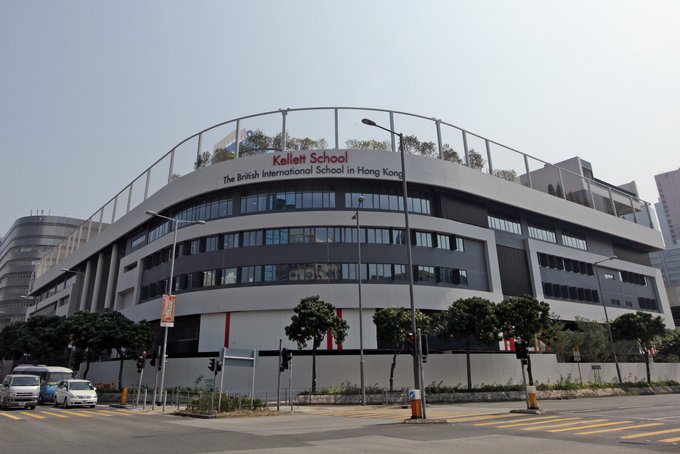 Kellett School
www.kellettschool.com
2 Wah Lok Path
Hong Kong
Kellett School was established 30 years ago as a not-for-profit association offering an exceptional level of education to Hong Kong's English-speaking population. Since then, Kellet School has become a leading independent international school of high academic standing.
Products installed:
CONTI+ lino L20 washbasin faucets
Image source: ©CONTI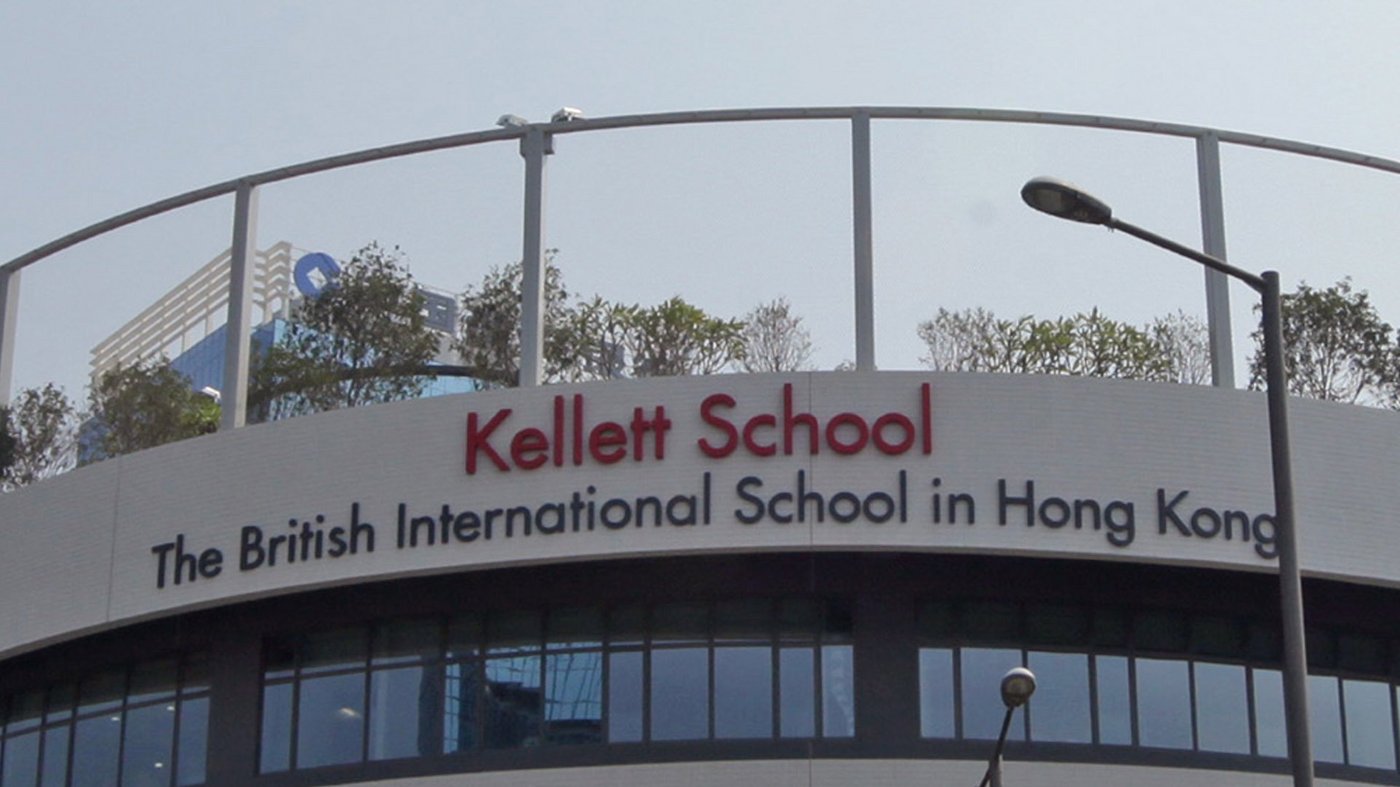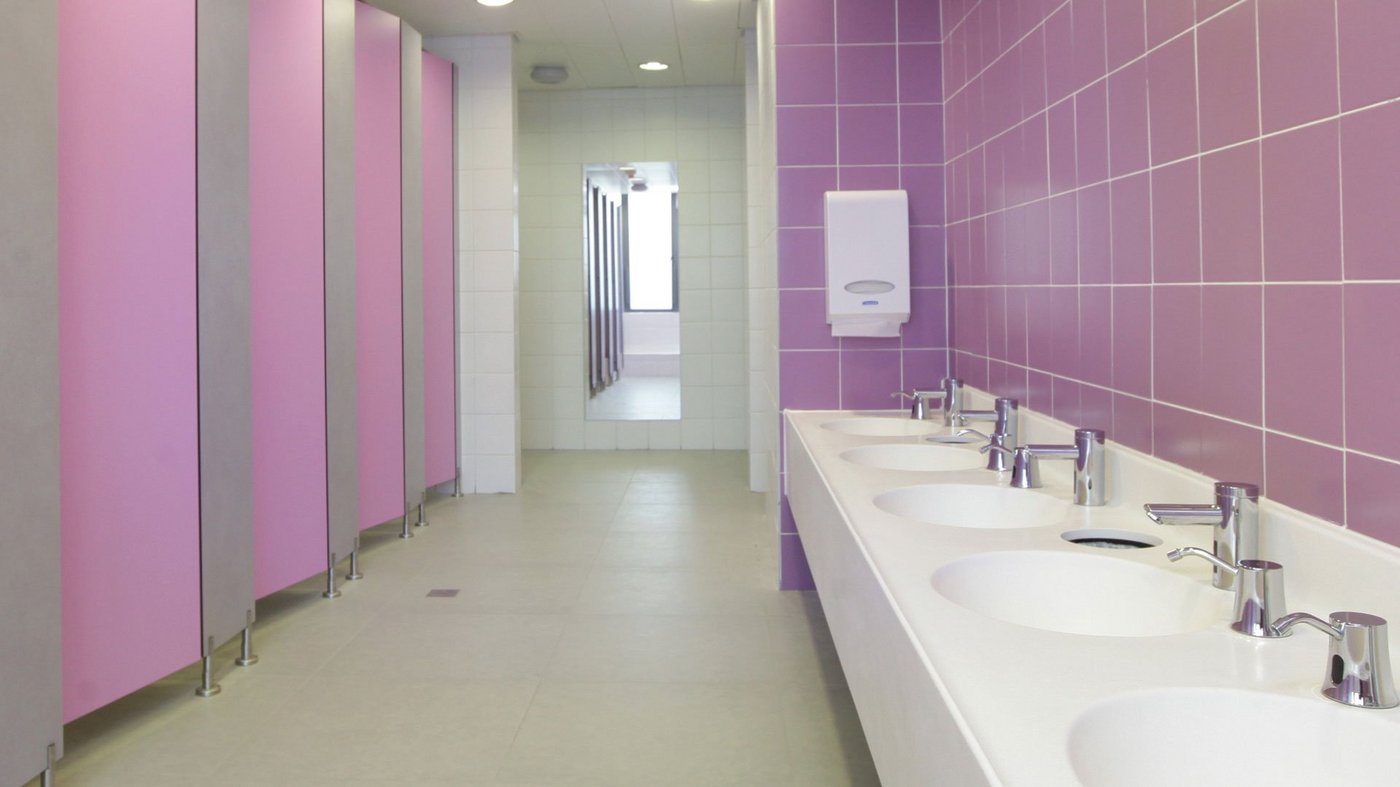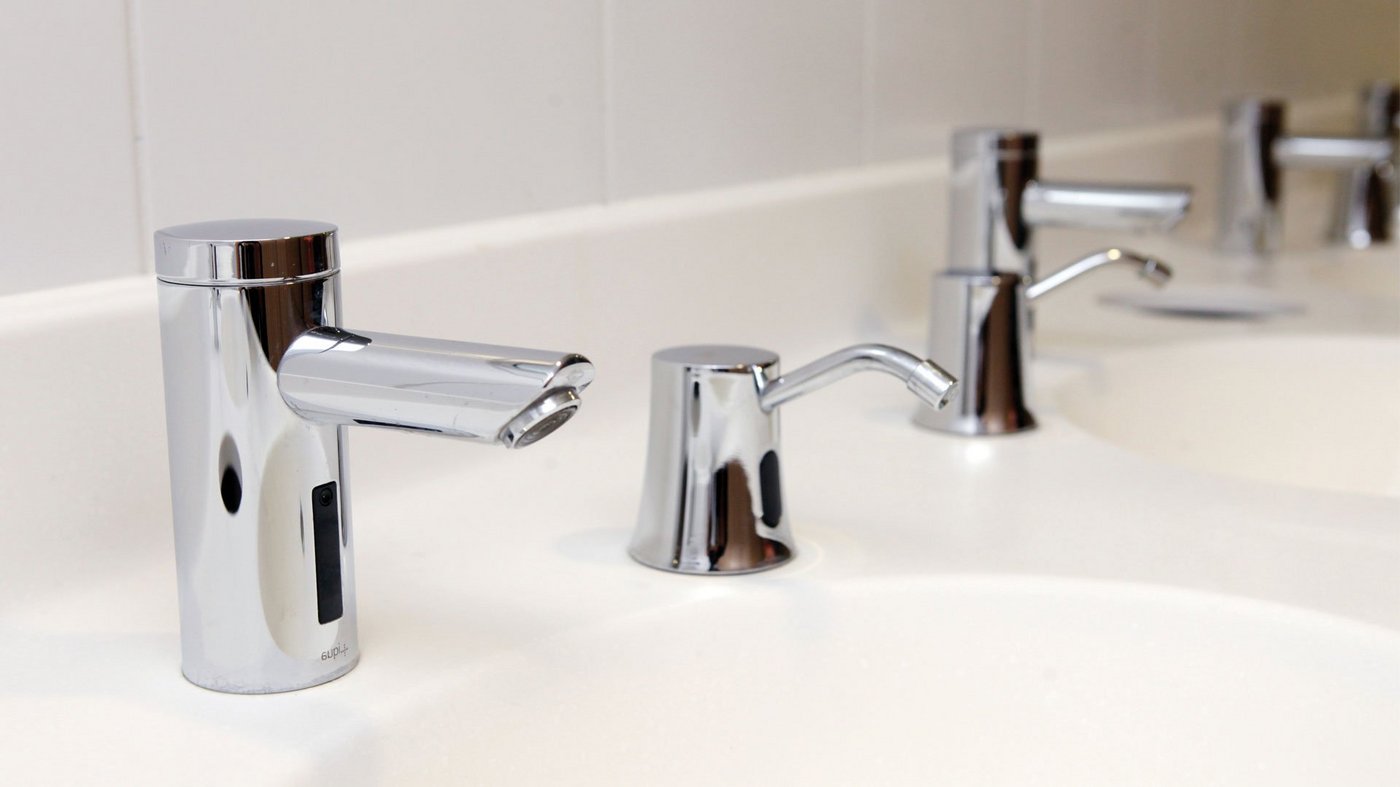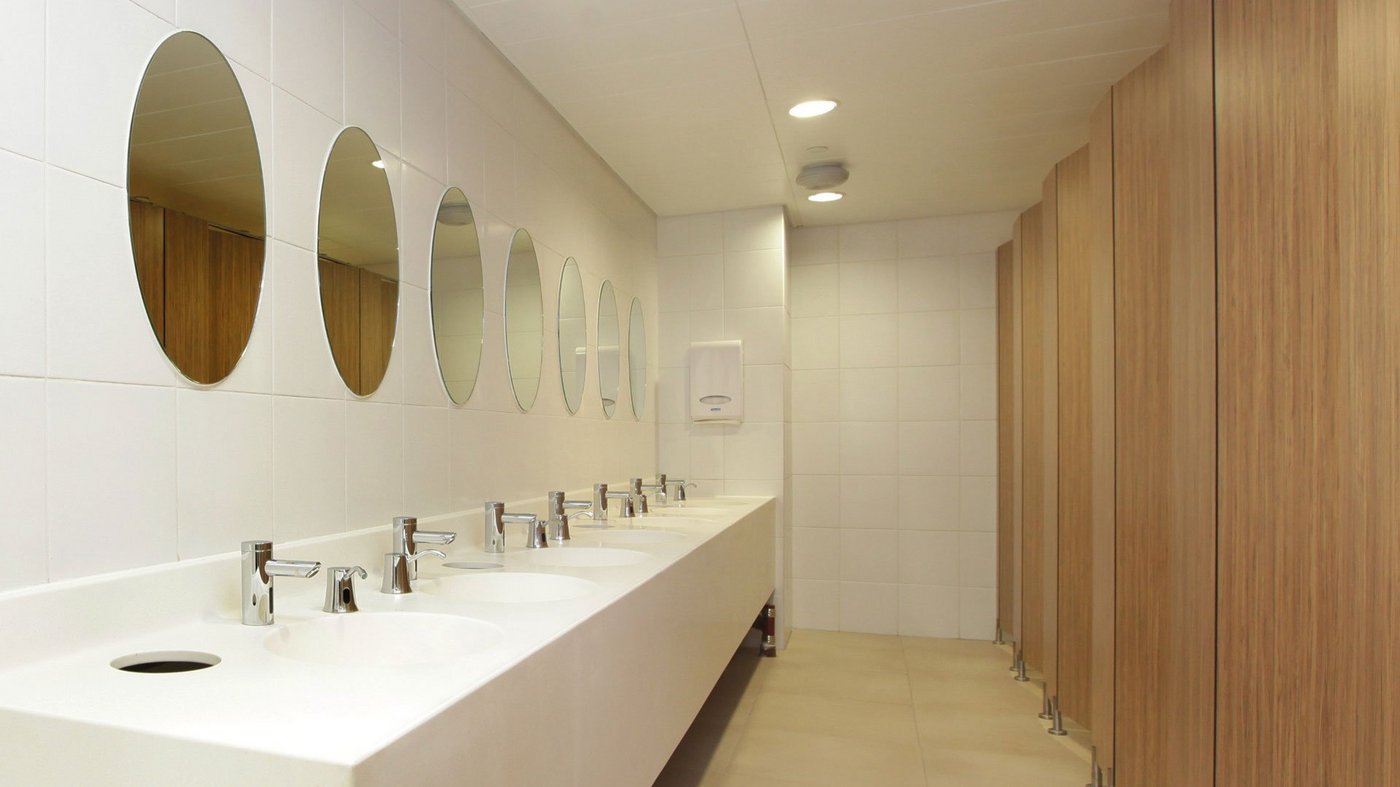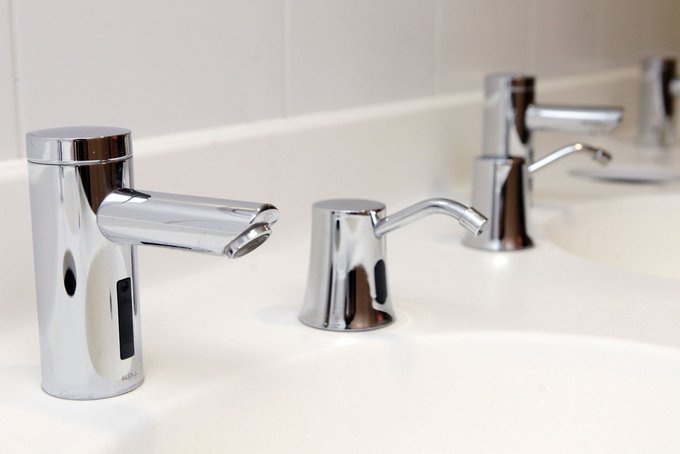 Our product range – lino washbasin faucets
lino sensor faucet – takes functionality to a new level, in the public and private sector. After all, the lino is not just beautiful to look at but also easy to operate. Water only flows when it's needed – for economical and convenient use. Thanks to the touch-free operation, the faucet and washbasin remain hygienically clean for longer.