Reliable concepts and solutions for your project
Design engineers and architects can quickly and effortlessly find the key information they need here, such as tender documentation in common data formats.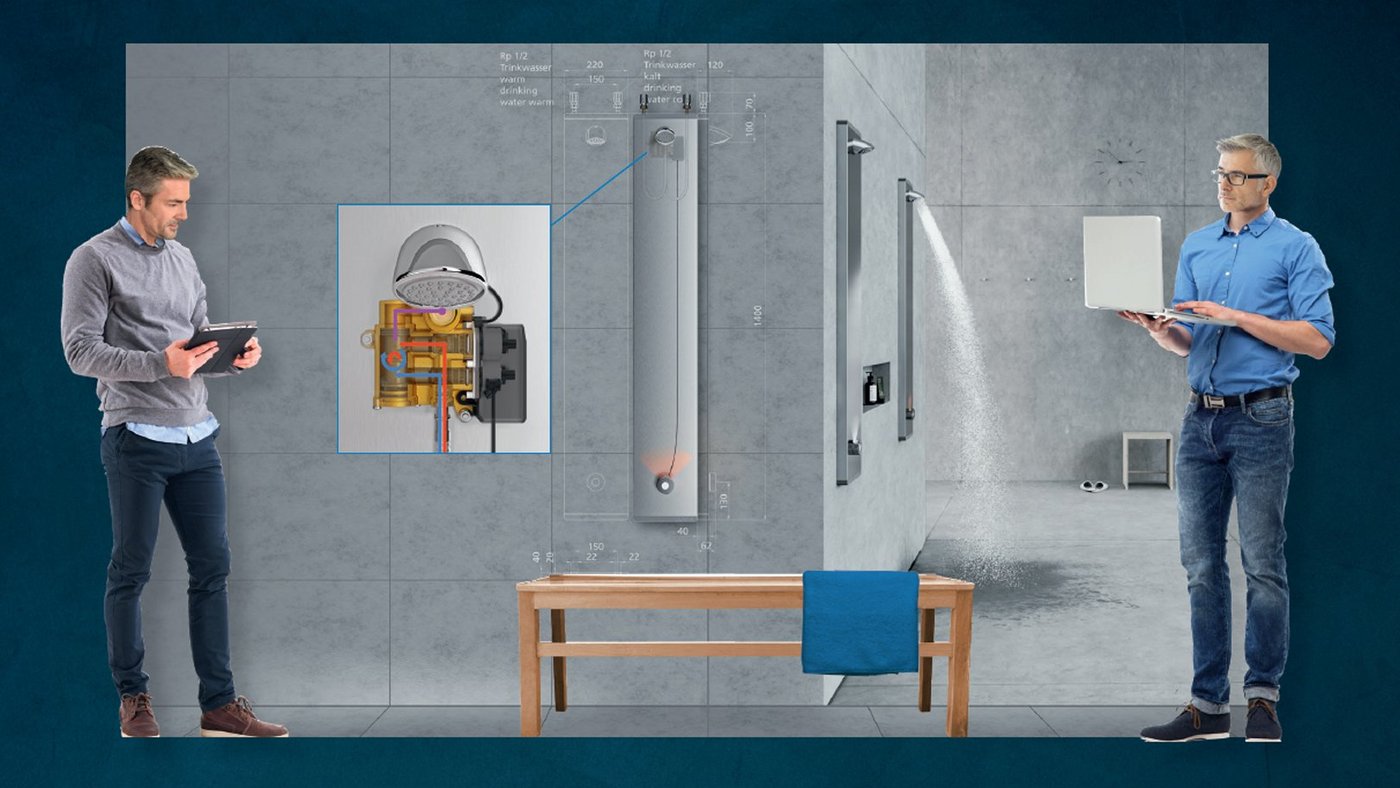 ENTIRELY UNIQUE
CONTI+ CONPRIMUS
Prevention of germs through innovative, fully electronic mixer directly on the shower head
The standing water column that occurs with conventional products is reduced to an absolute minimum
Separate sanitary rinses: cold water rinse, sanitary rinse (mixed water) and thermal disinfection
DESIGN
VERSATILITY
Slimline design with a stainless steel cover measuring just 40 mm
Easiest possible maintenance thanks to straightforward removal of the stainless steel cover
SIMPLY
ELECTRONIC
E-control with smooth temperature adjustment and start/stop function
Electronic anti-scalding protection with integral temperature sensor
Clear, multi-colour LED temperature display
Option of water management via the CONTI+ Service APP or integration into the CNX system
CONTI+ lino PRIMUS washbasin technology
Unique Separate flushing of cold, mixed and hot water lines at the washbasin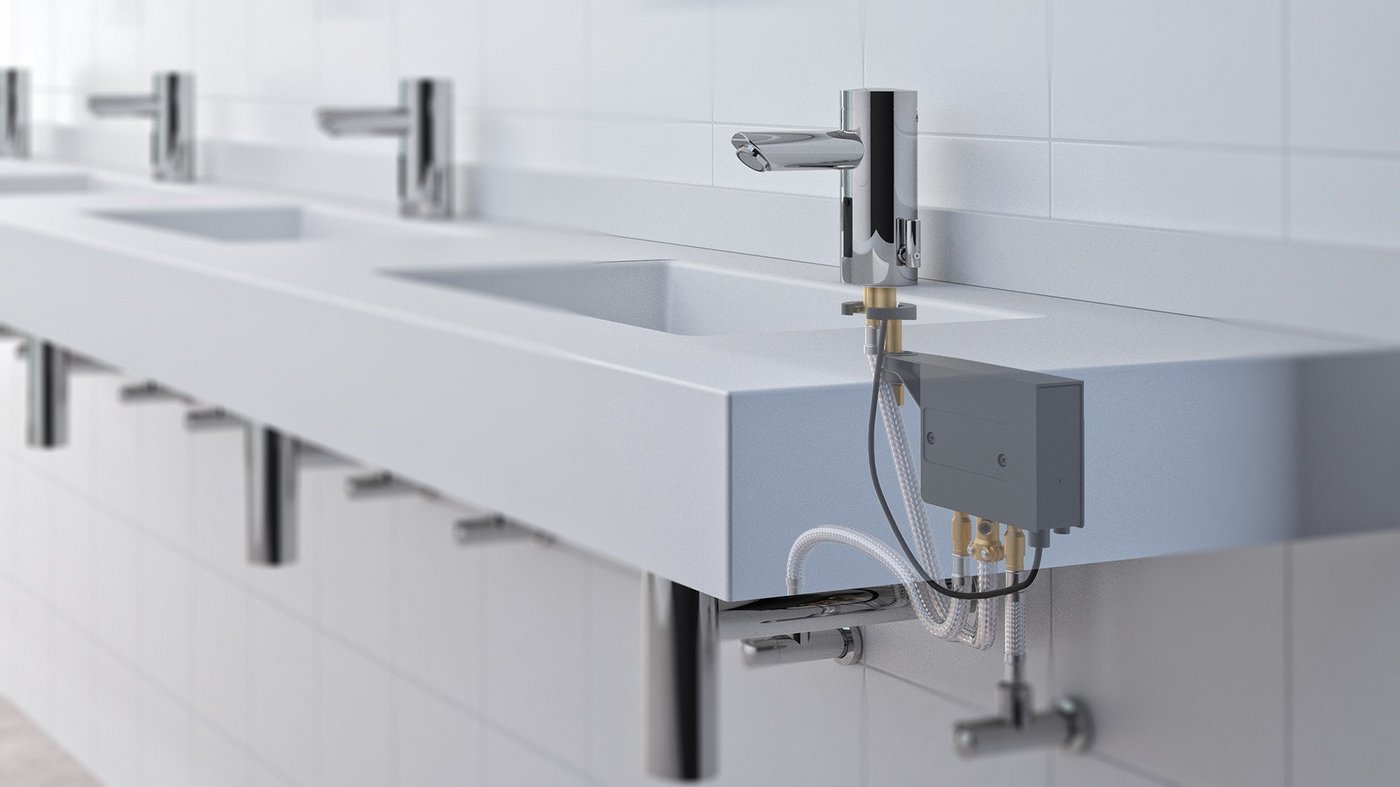 The technology developed by CONTI+ can almost completely rule out the possibility of microbiological contamination of the drinking water. First introduced for the CONPRIMUS shower panels, the technology can now – following intensive development work – also be used for washbasin faucets. For more safety at the washbasin.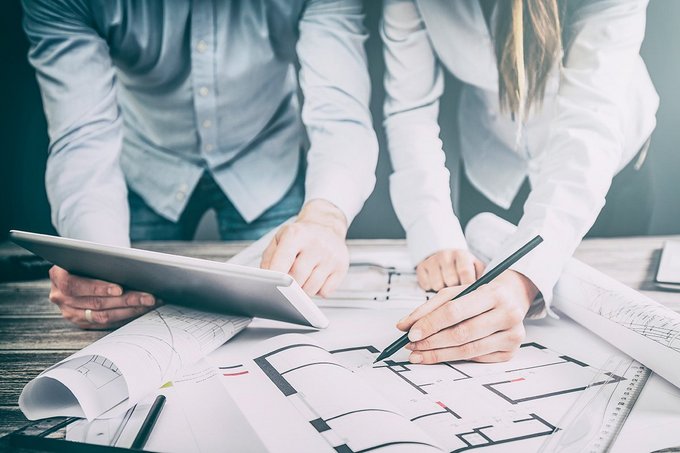 Our in-house property consultants offer trade partners, design engineers and architects rapid and expert support with planning individual projects.
Contact us: objektservice-anwendungstechnik(at)conti.plus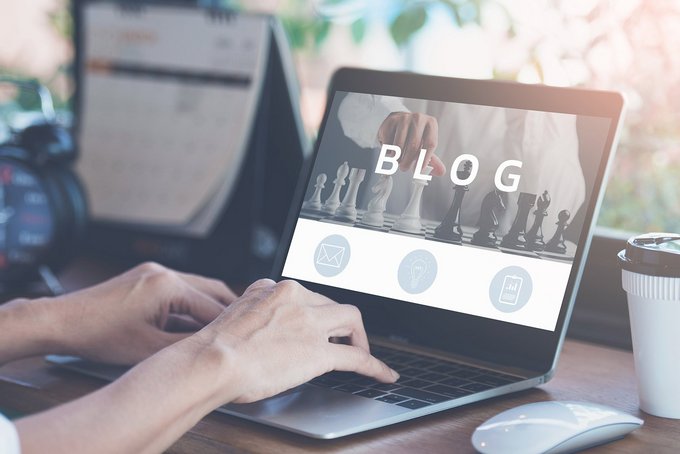 Interesting blog posts for design engineers and architects
Stay in the loop – check out our blog for posts on interesting topics and products.