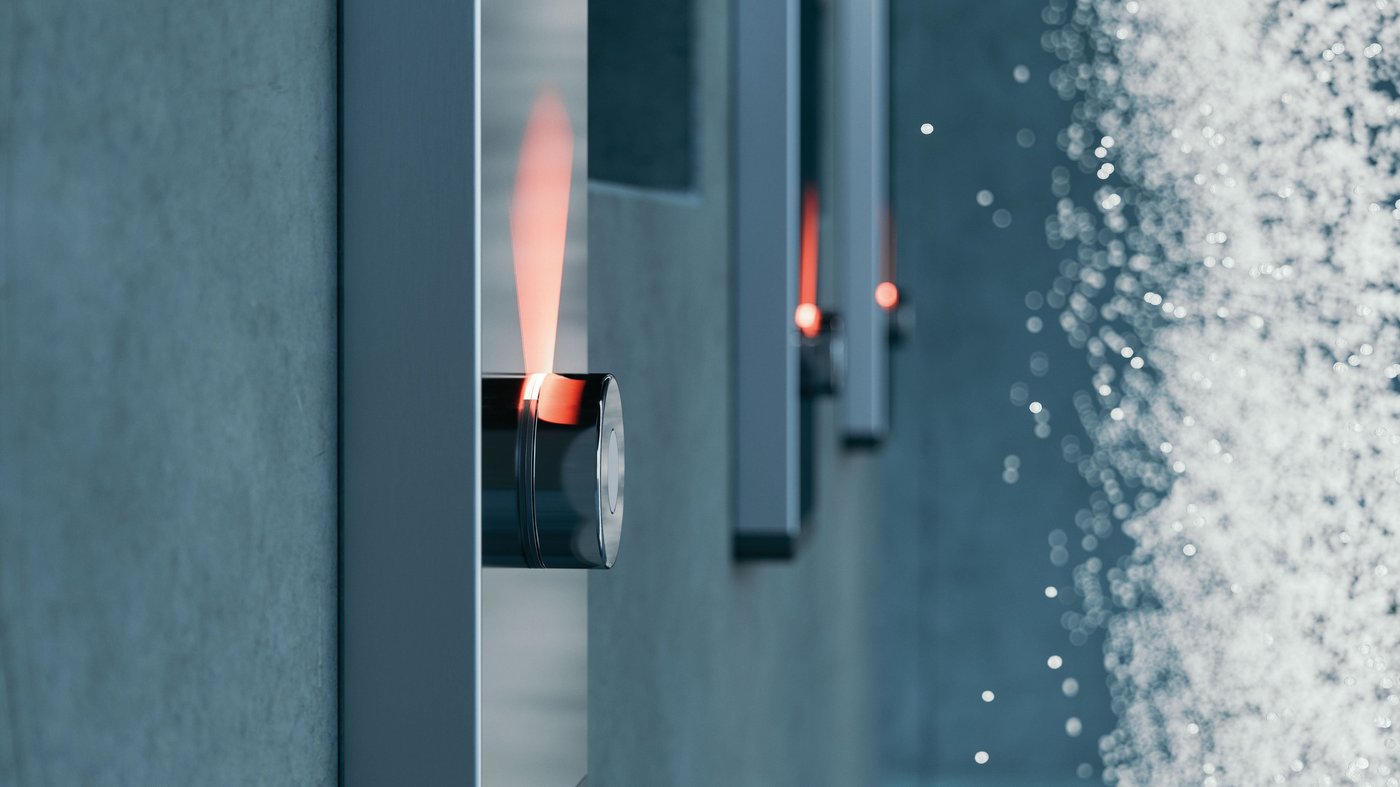 Electronic shower functions
Safety is the top priority in the sanitary sector – leading to numerous legal and normative regulations for the installation and operation of shower systems, particularly in public, semi-public and commercial application areas.
Our CONTI+ solutions meet all requirements. All our shower systems are fail-safe and reliable, and ensure maximum comfort for users and protection against inadvertent misuse.
We always take into account not only product safety, but also futureproofing. Thanks to our long-standing market presence and affiliation to a well-established Swiss group of companies, together with our in-house customer service and reliable availability of spare parts, CONTI+ customers can count on safety at all times – now and in the future.