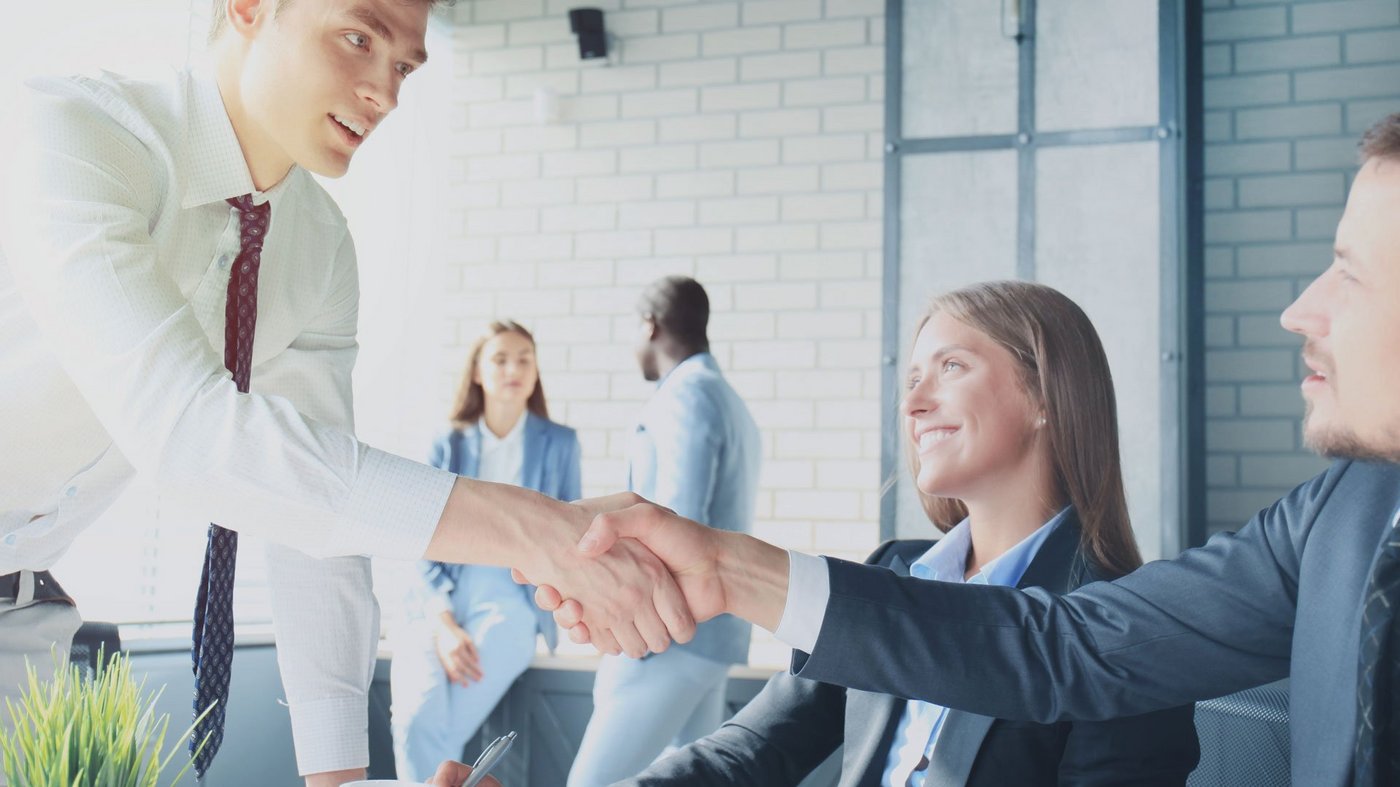 Careers at CONTI Sanitärarmaturen
We are always interested in hearing from prospective employees with skills that could help us to strengthen our team.
We look forward to receiving your application!
Not found a current vacancy that matches your qualifications? We would still appreciate receiving a speculative application from you.
Contact us, and we'll be in touch as soon as a suitable position becomes available.