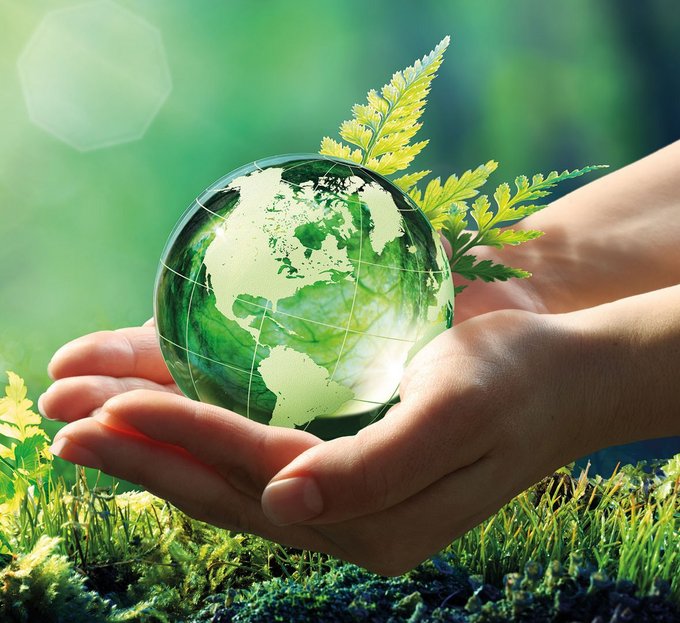 We have been committed to sustainable operation and working in harmony with people and nature for many years. Factors which play a key role in the development of our CONTI+ shower systems include responsible use of water and energy, permanently low maintenance and economic efficiency throughout the whole product life cycle.
We also systematically prevent unnecessary environmental pollution by using uncoated stainless steel, materials with a low nickel/lead content, recyclable plastics and environmentally responsible disinfectants. This combination of cutting edge technology with efficient handling of resources ensures futureproof customer benefits. Forward thinking resource efficiency.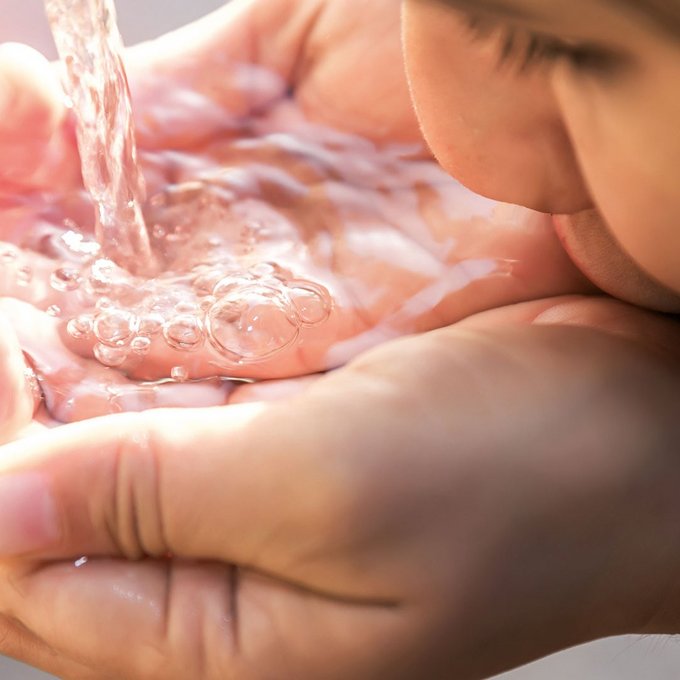 Cleanliness for all-round safety
Hygiene requirements are increasing all the time, particularly in public, semi-public, commercial and industrial buildings – throughout the world. We continually optimise our shower systems to meet these needs. Our comprehensive CONTI+ hygiene concept guarantees maximum safety in shower rooms and washrooms – for every application area. Our services include individual hygiene planning, use of hygienic materials and incorporating important functions such as sanitary rinses and thermal disinfection.
The intelligent CONTI+ CNX water management system is a key aspect of our hygiene concept.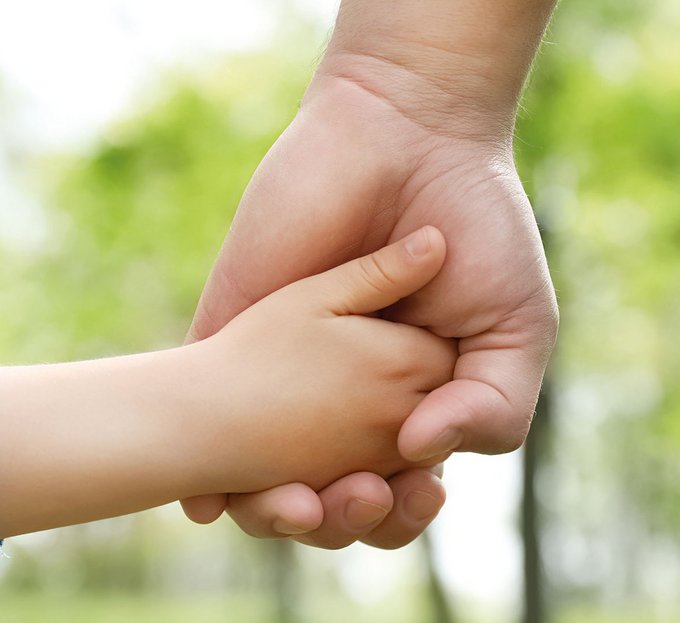 Intelligent technology for the best protection
Safety is the top priority in the sanitary sector – leading to numerous legal and normative regulations for the installation and operation of shower systems, particularly in public, semi-public and commercial application areas. Our CONTI+ solutions meet all requirements. All our products are fail-safe and reliable, and ensure maximum comfort for users and protection against inadvertent misuse. We always take into account not only product safety, but also longevity of use. Thanks to our long-standing market presence and affiliation to a well-established Swiss group of companies, together with our in-house customer service and reliable availability of spare parts, CONTI+ customers can count on safety at all times – now and in the future. The elements of the CONTI+ safety concept include:
Safe water quality thanks to approved materials and innovative hygiene functions and measures
Vandal protection for reliable operation, based on special constructions and designs, internal components and robust materials
Cleaning stop to effectively prevent unwanted triggering of water flow, to protect cleaning personnel
Certification through independent assessment, e.g. WRAS, DVGW and Watermark
Premium quality with all systems 100 % tested, including functional test and spare parts warranty
Integral thermostatic anti-scalding protection to DIN EN 1111 for optimum safety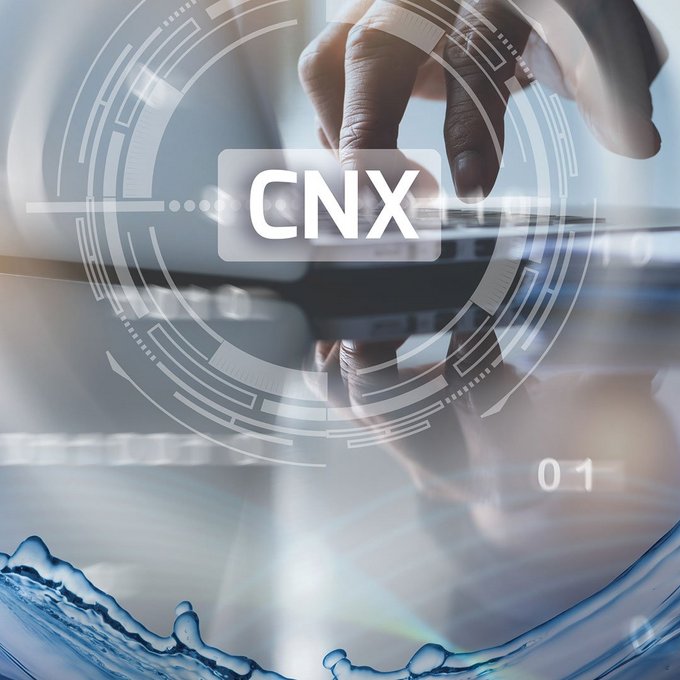 Water management has never been so easy
With the national and international hygiene requirements for drinking water installations growing more stringent, smart water management systems are becoming increasingly important. CONTI+ has a long history of developing smart solutions for central management, control and monitoring of devices and components. From individual fittings to complete systems connecting up to 150 CONTI+ fittings, our intelligent technologies allow very easy and reliable management of all operating, documentation and safety functions, such as convenient automation of rinses, setting operating periods for thermal disinfection and setting operation stops or cleaning stops. This ensures more comfort and outstanding hygiene.
The elements of the CONTI+ smart concept include:
CONTI+ CNX water management system for integration of up to 150 CONTI+ fittings – to meet the most demanding hygiene requirements
CONTI+ Service APP: convenient control of individual shower systems, washbasin faucets and urinal controls with programming, logging and data documentation via BLE Converter connection