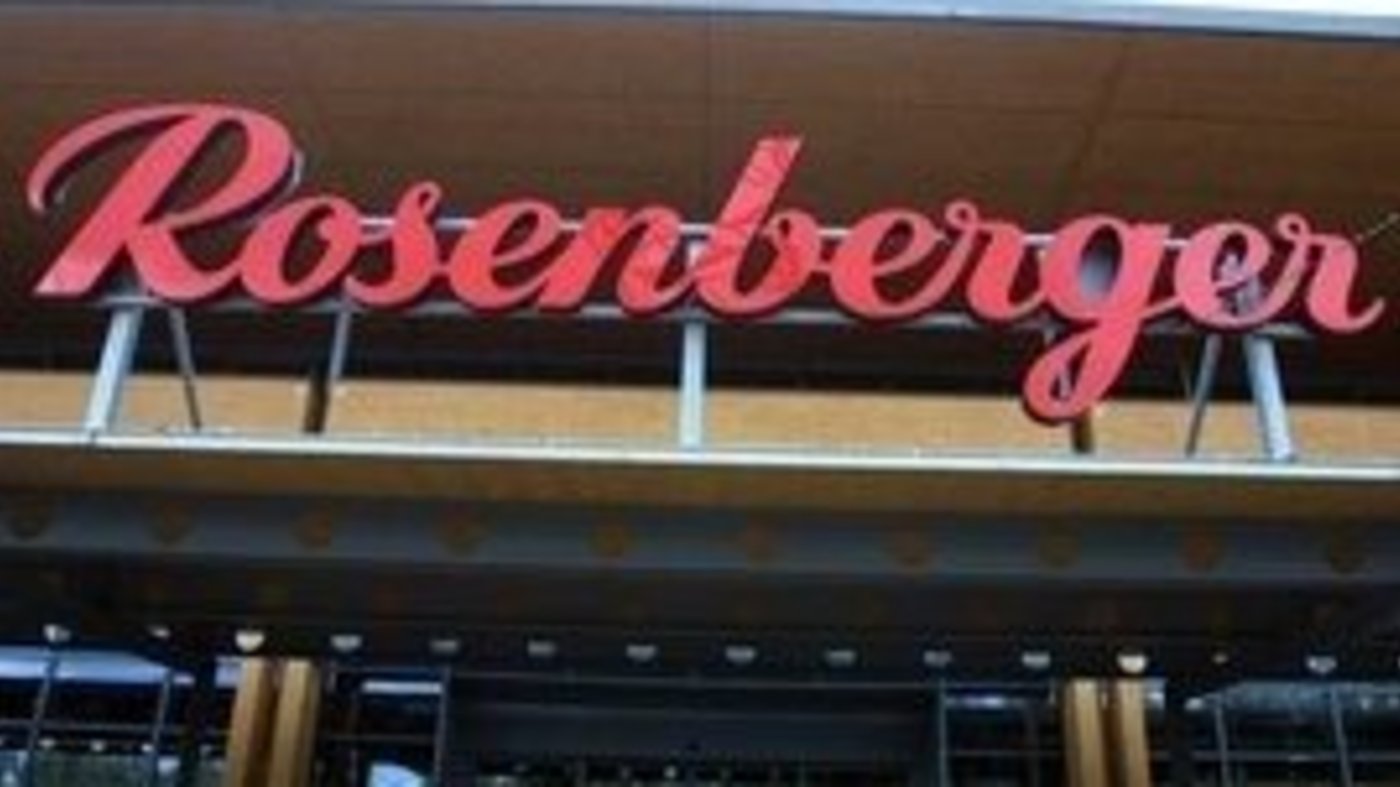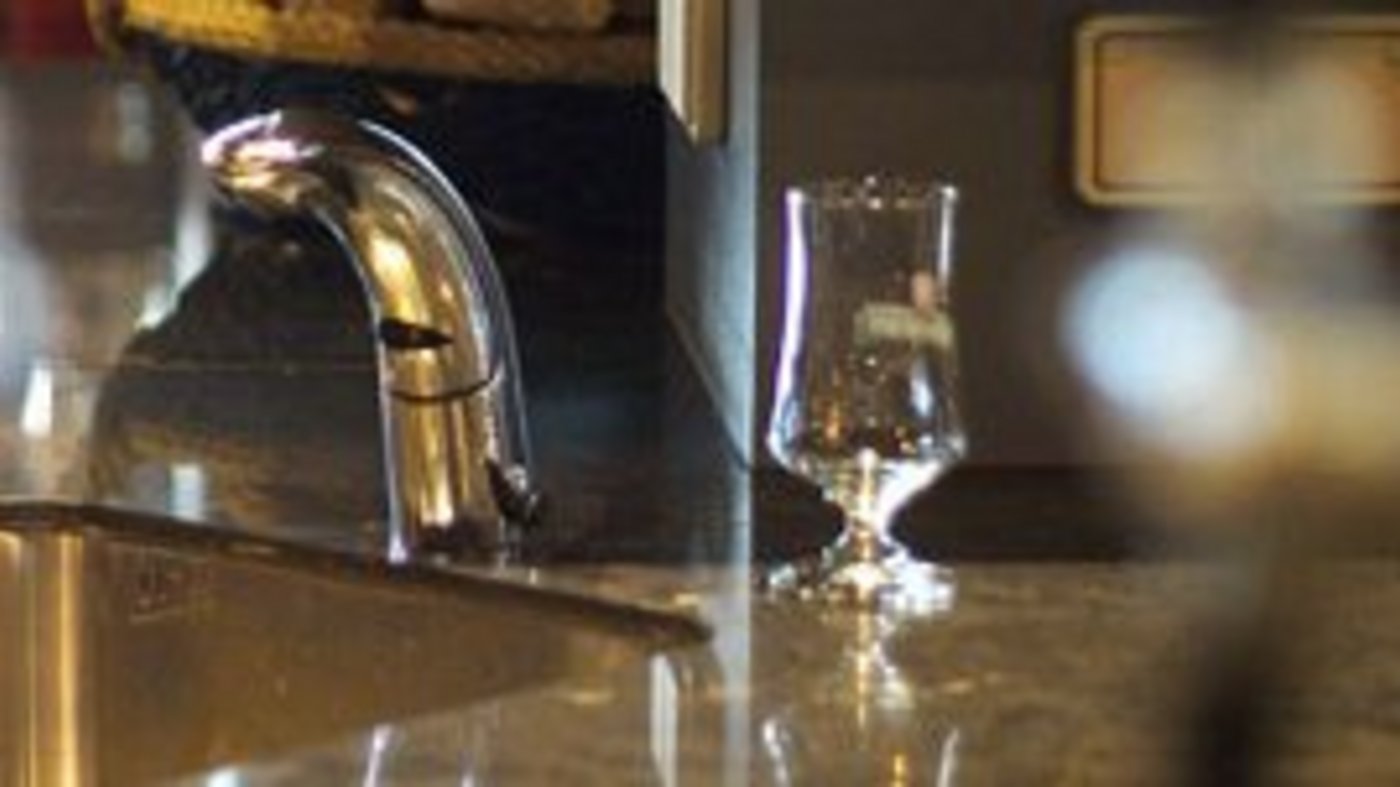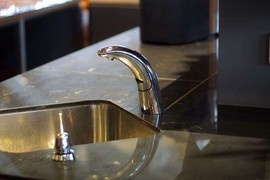 Our product range – iQ washbasin faucets
The popular water saver – a classic with its harmonious lines and striking sensor eye. Sophisticated technology, an attractive design and an unparalleled number of versions make this faucet range a favourite with the experts. In commercial, public and private settings, CONTI+ offers the right products for every application.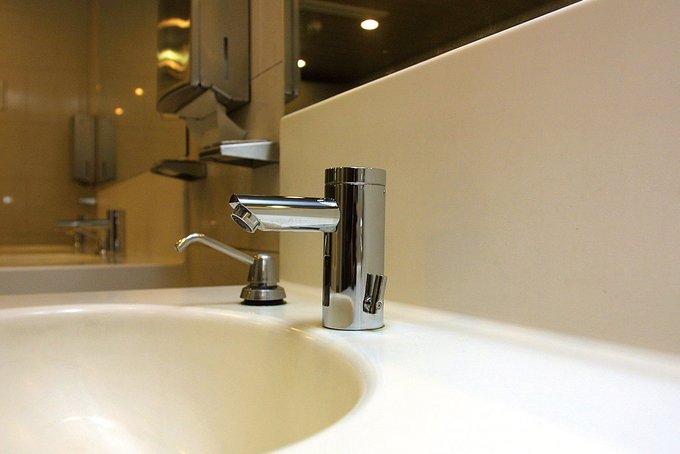 Our product range – lino washbasin faucets
lino sensor faucet – takes functionality to a new level, in the private arena as well. After all, the lino is not just beautiful to look at but also easy to operate. Water only flows when it's needed – for economical and convenient use. Thanks to the touch-free operation, the faucet and washbasin remain hygienically clean for longer.