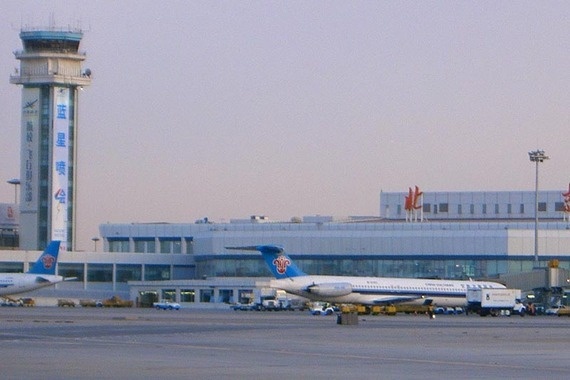 Beijing Capital International Airport
Beijing
China
Beijing Capital International Airport (BCIA) is China's largest aviation hub and also the most important when it comes to providing an economic link with other countries. Also known as "China's No. 1 Gateway", Beijing Capital International Airport has undergone a number of expansion projects since 1965 in keeping with the growing numbers of international passengers.
Image source: ©CONTI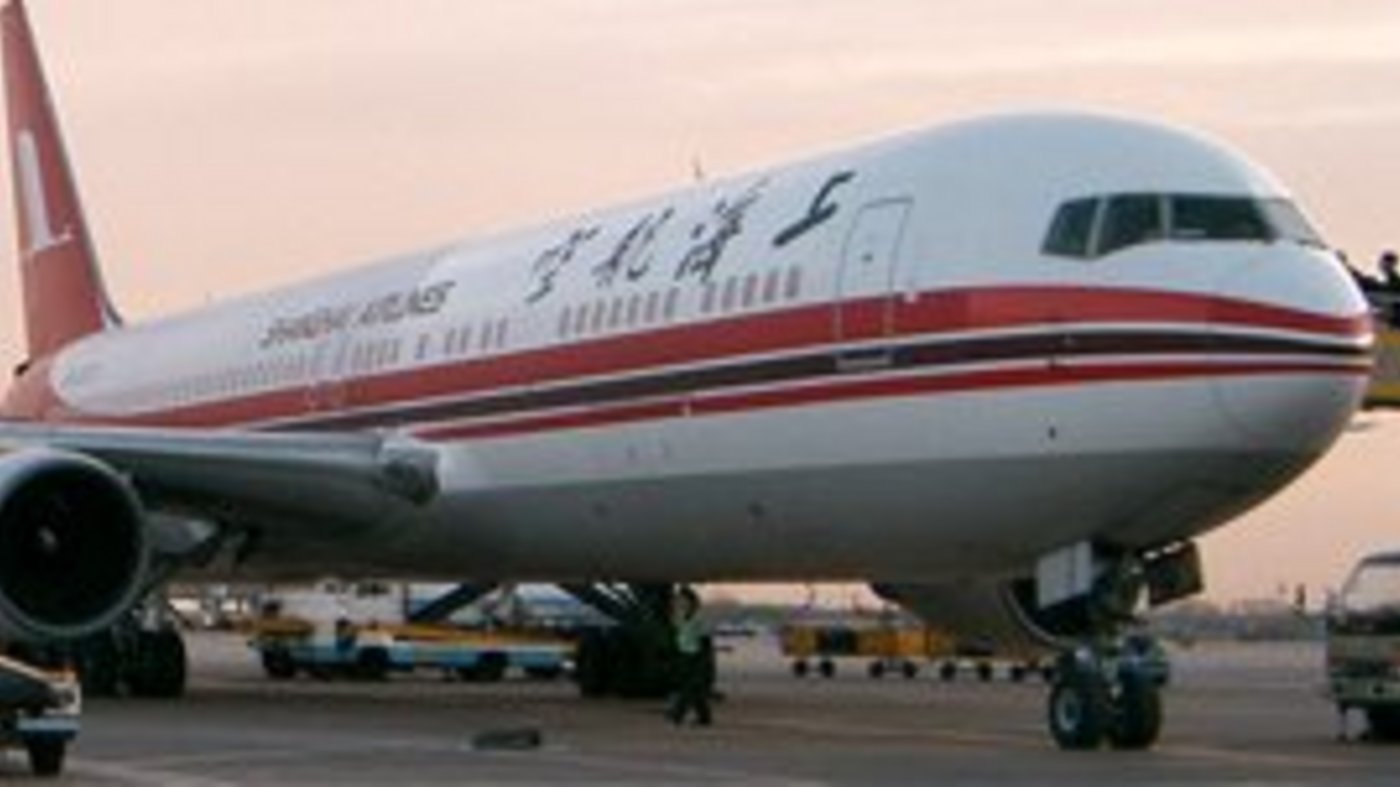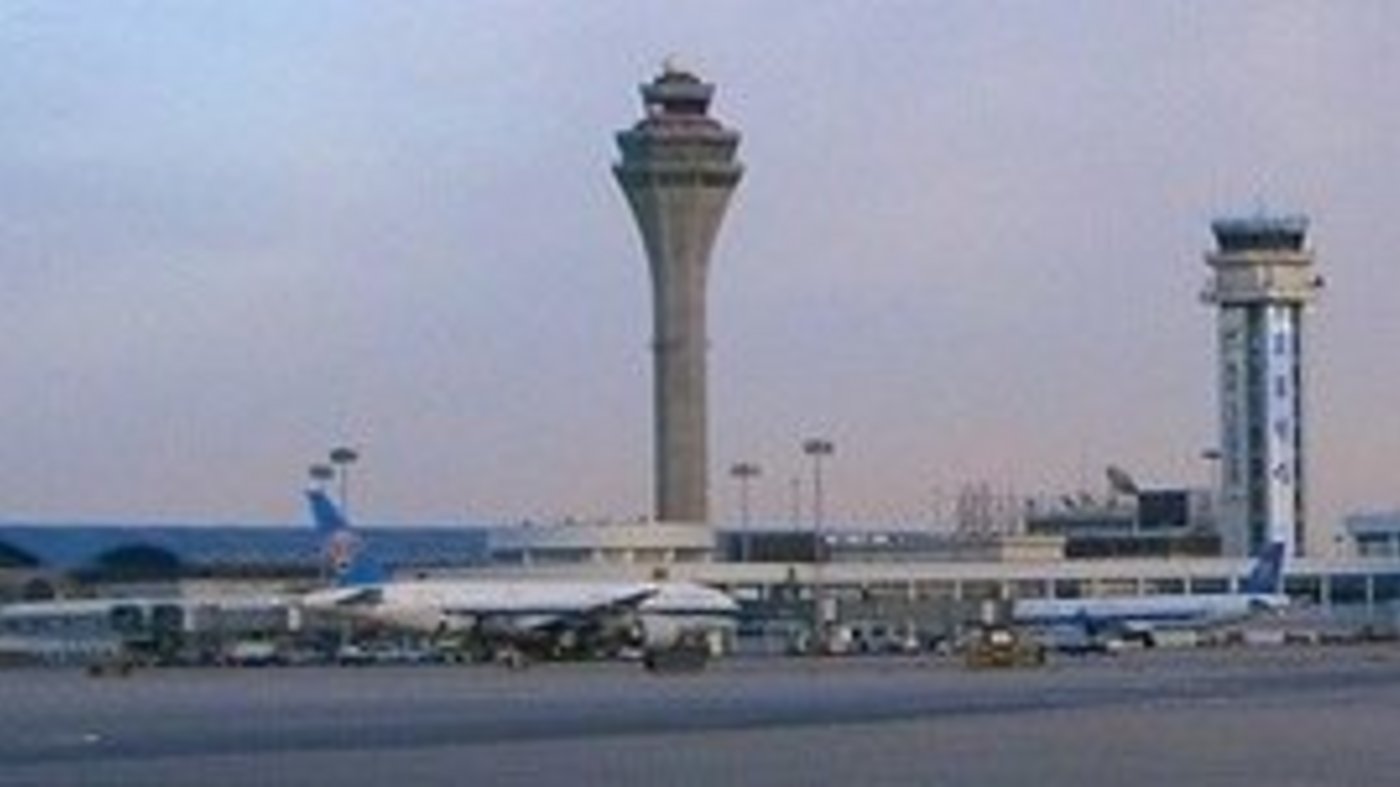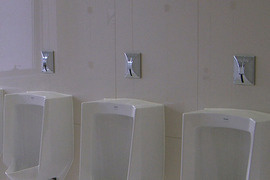 Our product range – lino urinal flush valves
SOLino urinal flush valve – an ingenious world first!! The first SOLar-operated urinal flush valve. An integrated mini power station converts light into electrical energy. Whatever the light source – sunlight or artificial light in enclosed rooms – the special solar energy module works perfectly. The batteries only need changing approximately every eight years.