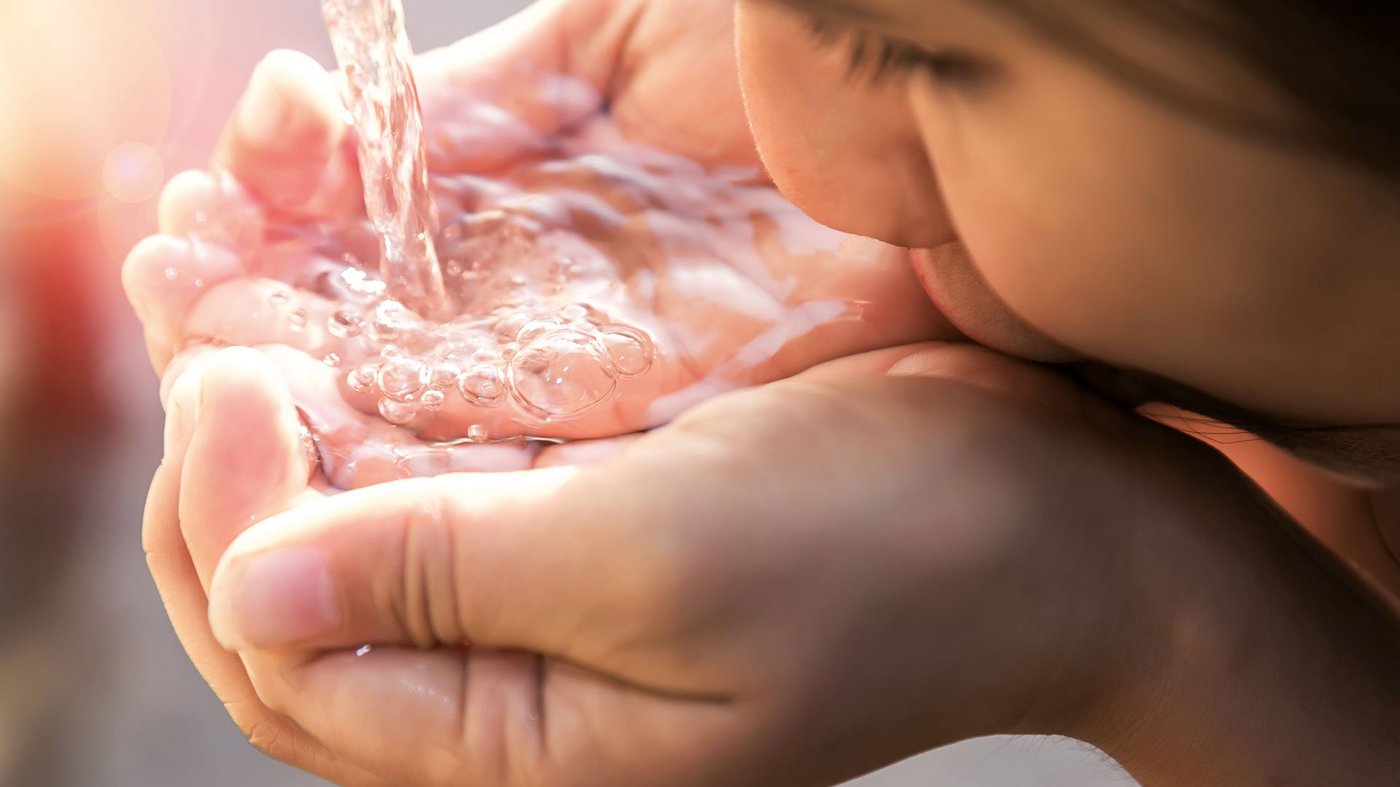 CONTI+ oXan™ safe disinfection solutions
Drinking water hygiene – safe solutions
Drinking water hygiene is a very important topic and one which we are very attentive to. We have extended our comprehensive CONTI+ hygiene concept, which covers the phases PREVENTIVE, PERMANENT and ACUTE and offers maximum safety, to include our own disinfection solution: CONTI+ oXan™. It is pH neutral and does not irritate the skin, mucous membranes or eyes, or cause cell or plant damage.
The containers used are filled at our Wettenberg site, where the disinfection solution is produced.
CONTI+ oXan™ is an environmentally friendly and effective water disinfectant based on non-toxic sodium hypochlorite. It represents an ecological and economical alternative to conventional disinfection methods.

CONTI+ oXan™ is manufactured using a unique process that complies with Section 11 of the German Drinking Water Ordinance (TrinkwV 2023): the CONTI+ FDAS (Fraunhofer Diaphragm Activation Solution). Whether for disinfecting drinking water installations during operation, or for disinfecting surfaces, hands, rooms, air conditioning systems or swimming pool filters – CONTI+ oXan™ offers a safe solution.

CONTI+ disinfection solutions enable you to comply with trade and industry hygiene standards. With our special hygiene concepts, we help you to run an even safer operation.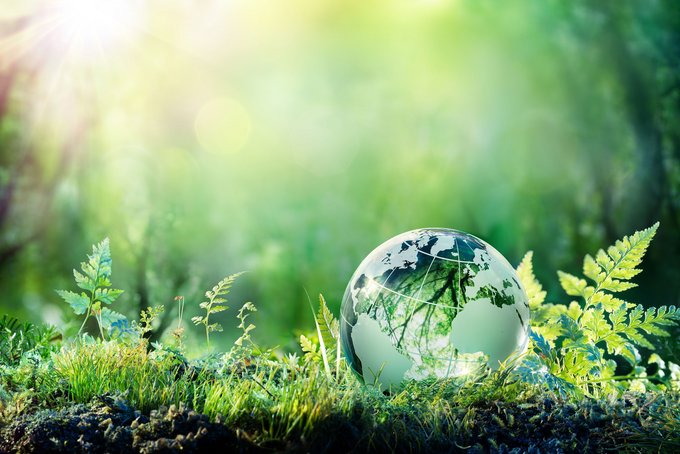 CONTI+ oXan™ zero drinking water disinfection
For microbiological decontamination of drinking water installations during operation and for system disinfection
CONTI+ oXan™ clean surface disinfection with VAH approval
For disinfecting tools, components, appliances, and storage and work surfaces as well as for hand hygiene (the VAH is the German Association for Applied Hygiene)
CONTI+ oXan™ fresh room and air conditioning system disinfection
For disinfection of rooms of all kinds and air conditioning units, for odour elimination and for dust removal
CONTI+ oXan™ prime swimming pool filter disinfection
For disinfecting swimming pool filters/multi-layer sand filters